Weekly Digest | Issue #49
2 March, 2018
Weekly Digest | Issue #50
9 March, 2018
The Modtissimo 51st edition happened on February 21st and 22nd  at the Francisco Sá Carneiro Airport in Porto, a space that hosted this fair for the third time. The choice for the event was reflected in the "increase in the quality and quantity of national and international visitors and the time of stay in the fair".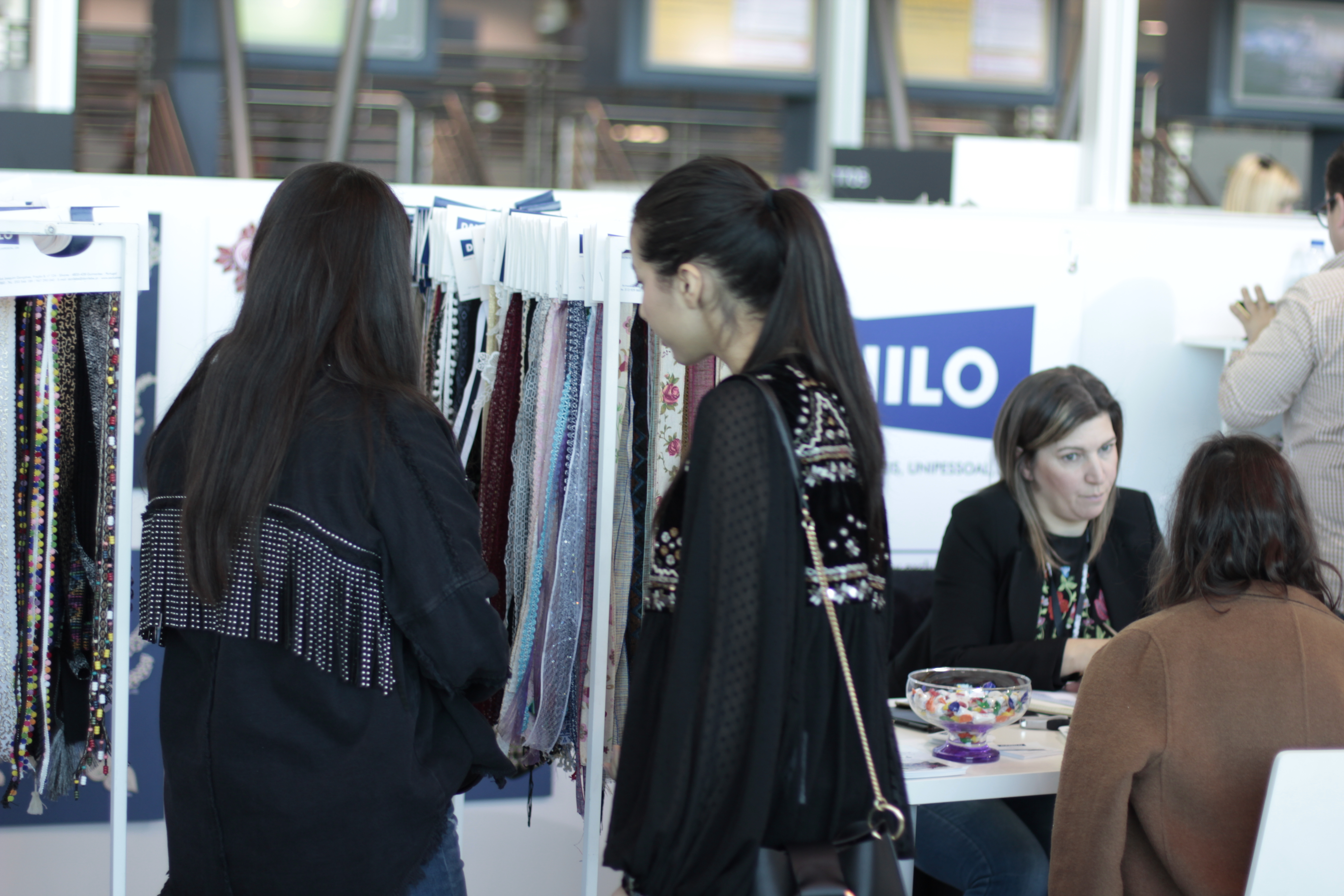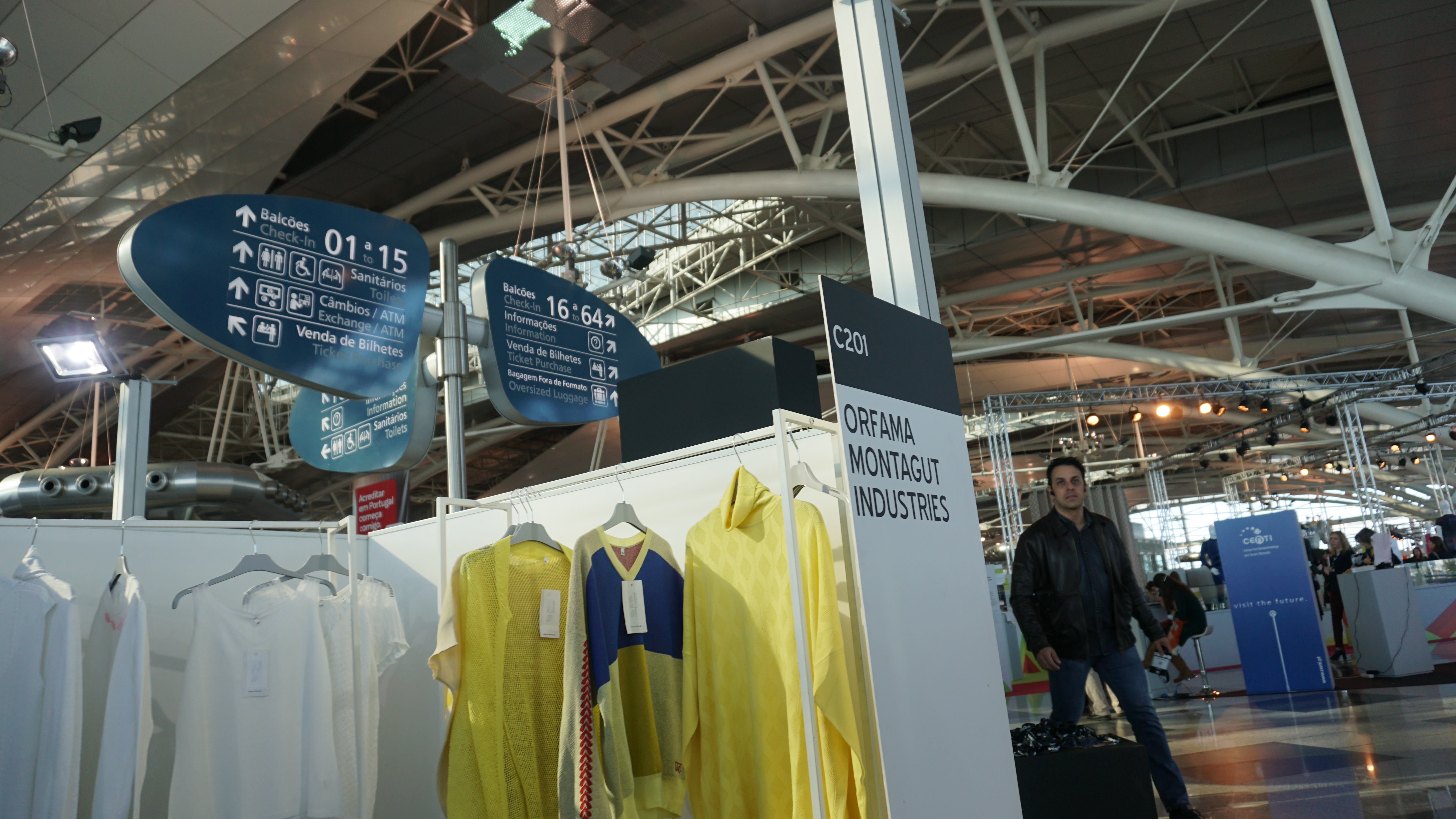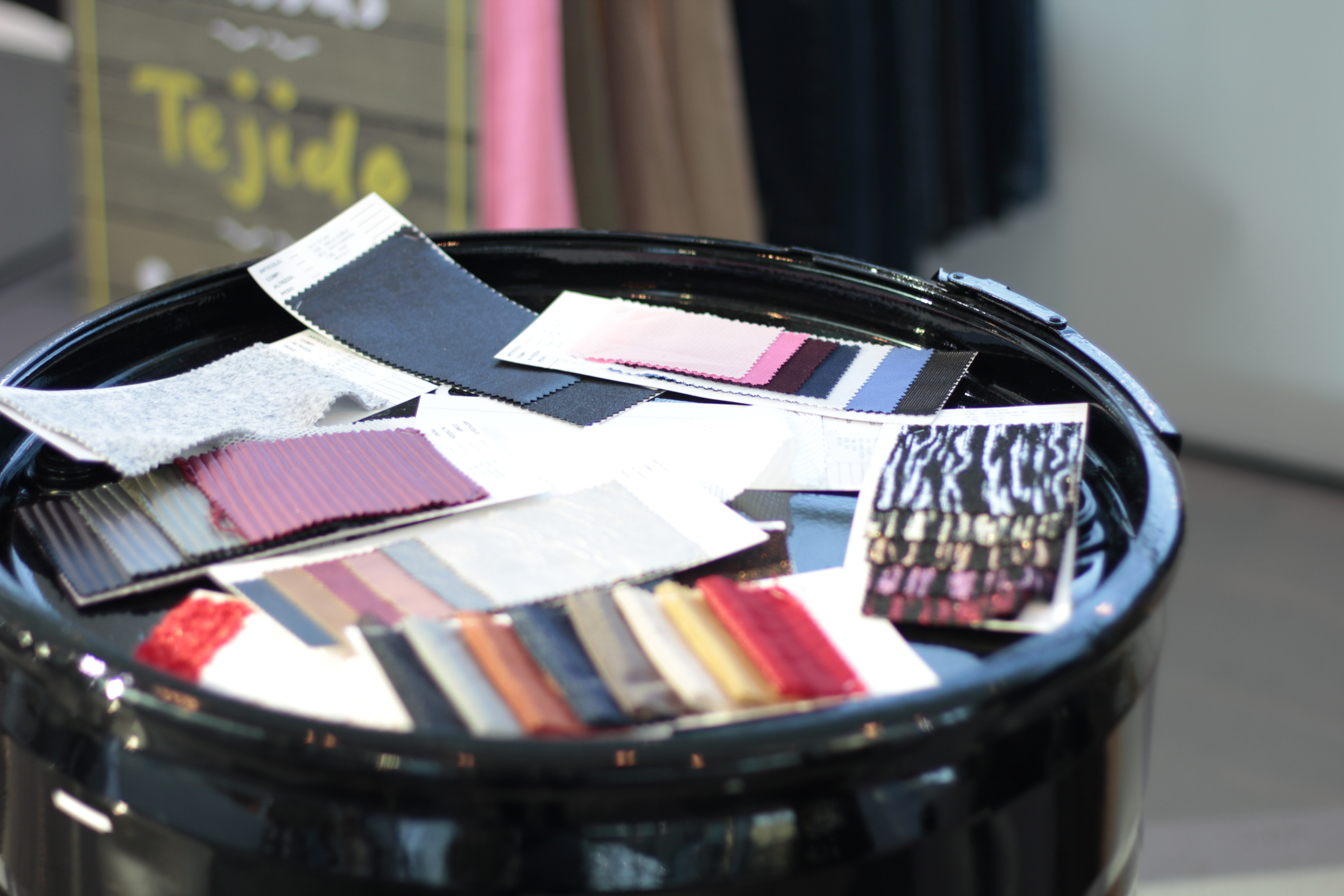 Known as the "only fair in the world that takes place in a functioning airport" this event had more than 200 exhibitors. The Departures floor, was the space for the exhibitors of fabrics, accessories and fashion producers. On the arrivals floor were held New Forum Talents, the producers of children's fashion and the Kids Forum.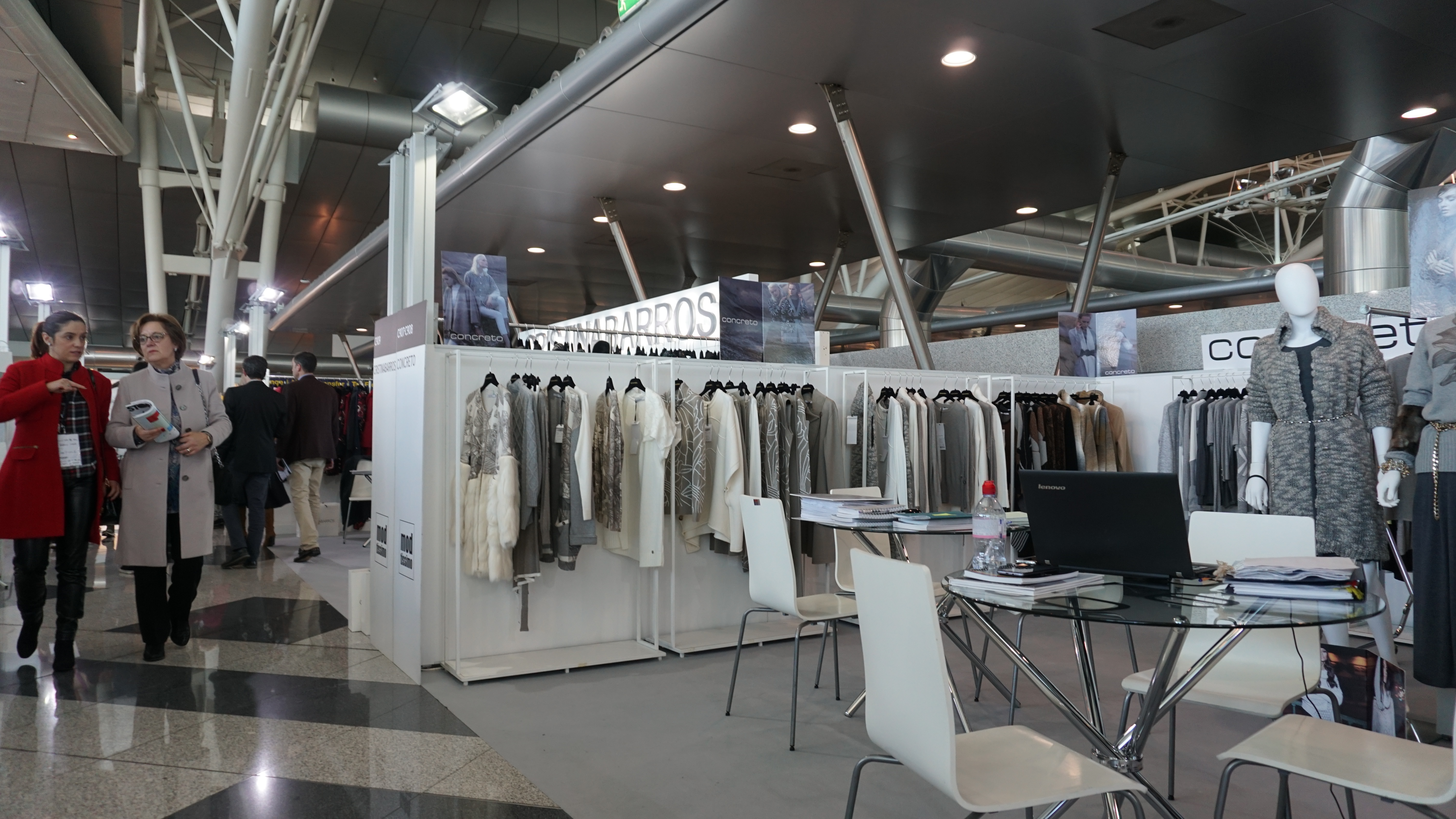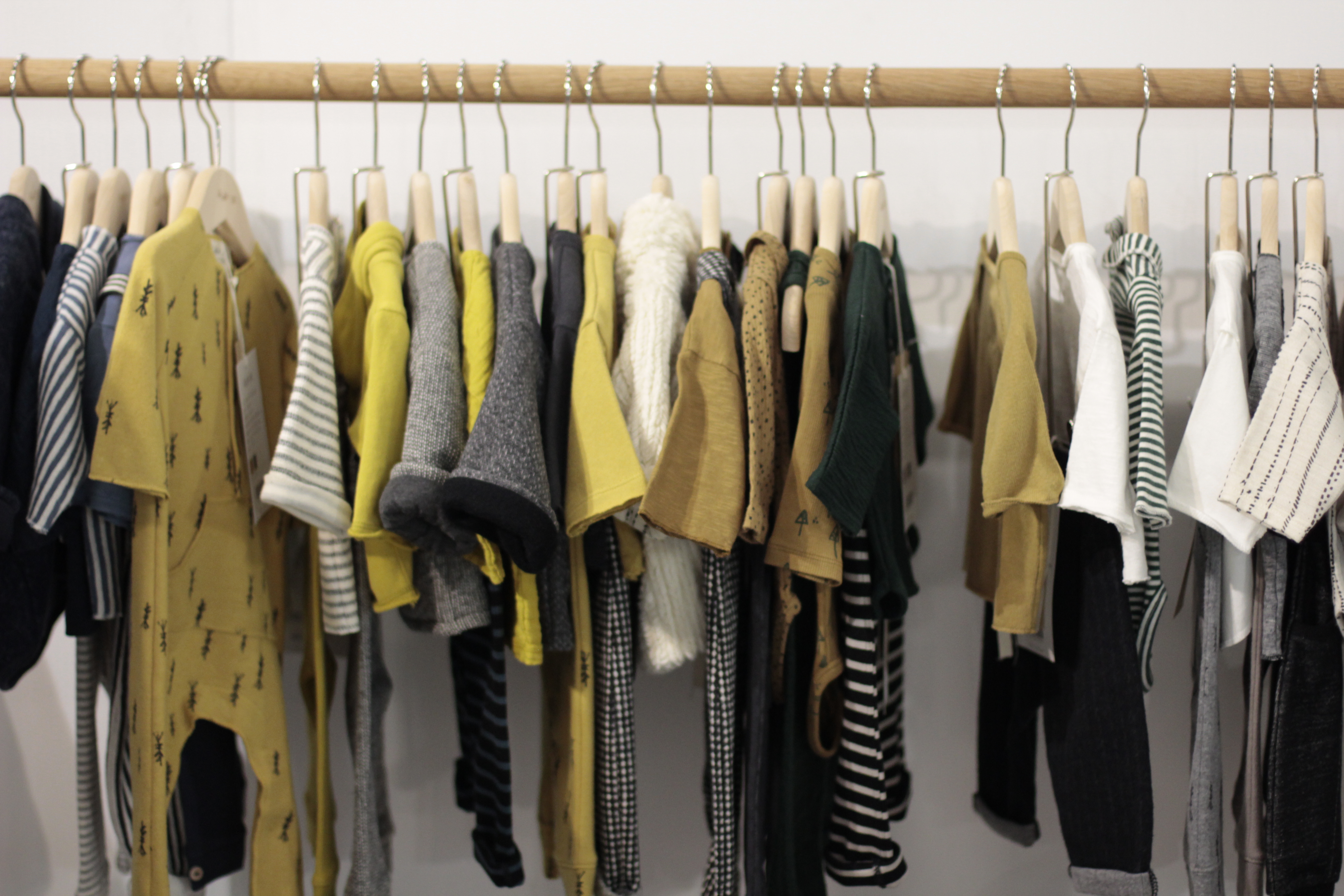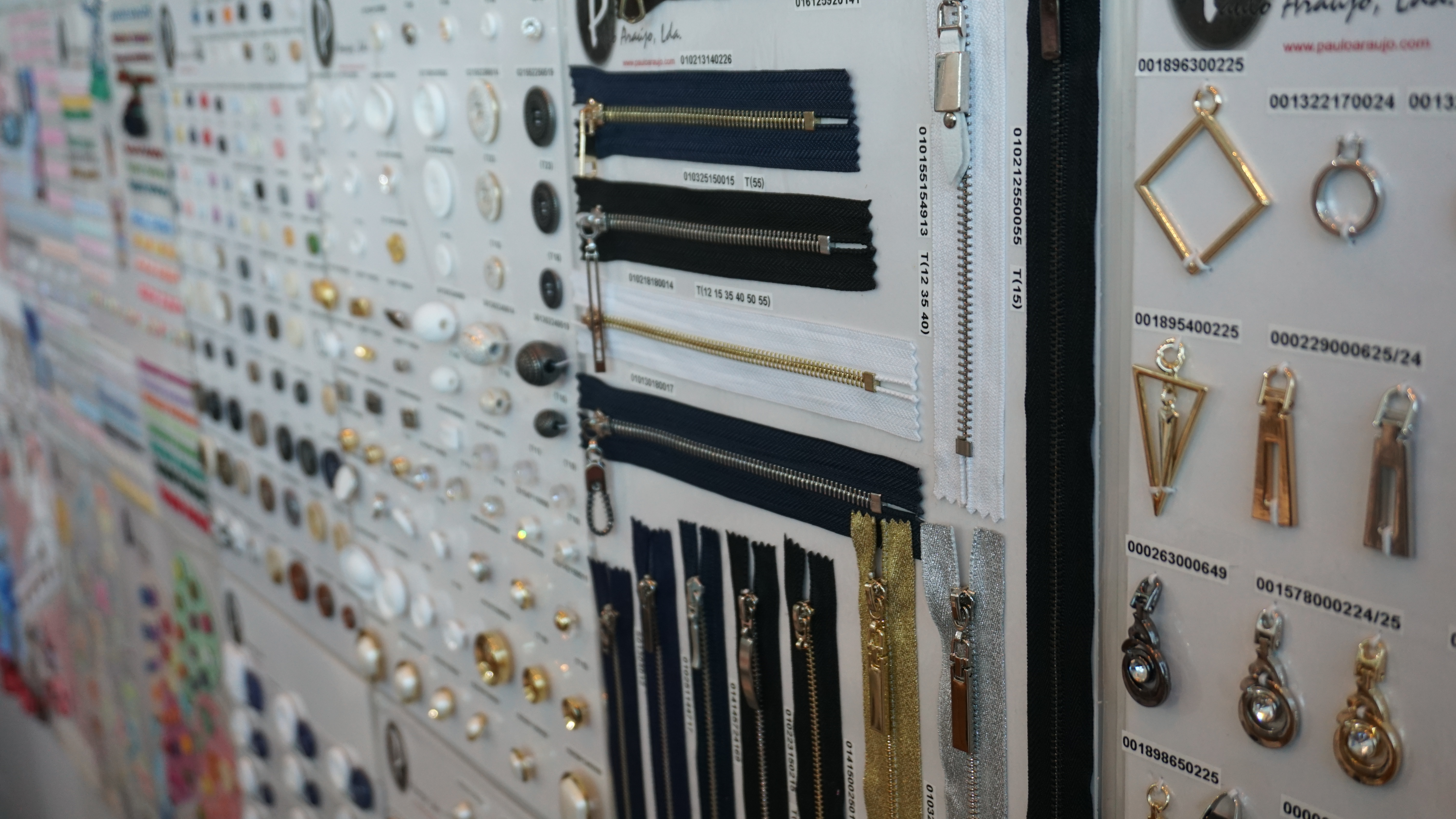 In parallel to the exhibition, some initiatives were launched to introduce the Portuguese textile sector, such as TechtStyle Showcase - Textile Innovation and Business Platform, a space created in partnership with Citeve, with the aim of showing visitors the innovation in Portuguese textile businesses, applied to both products and production methods.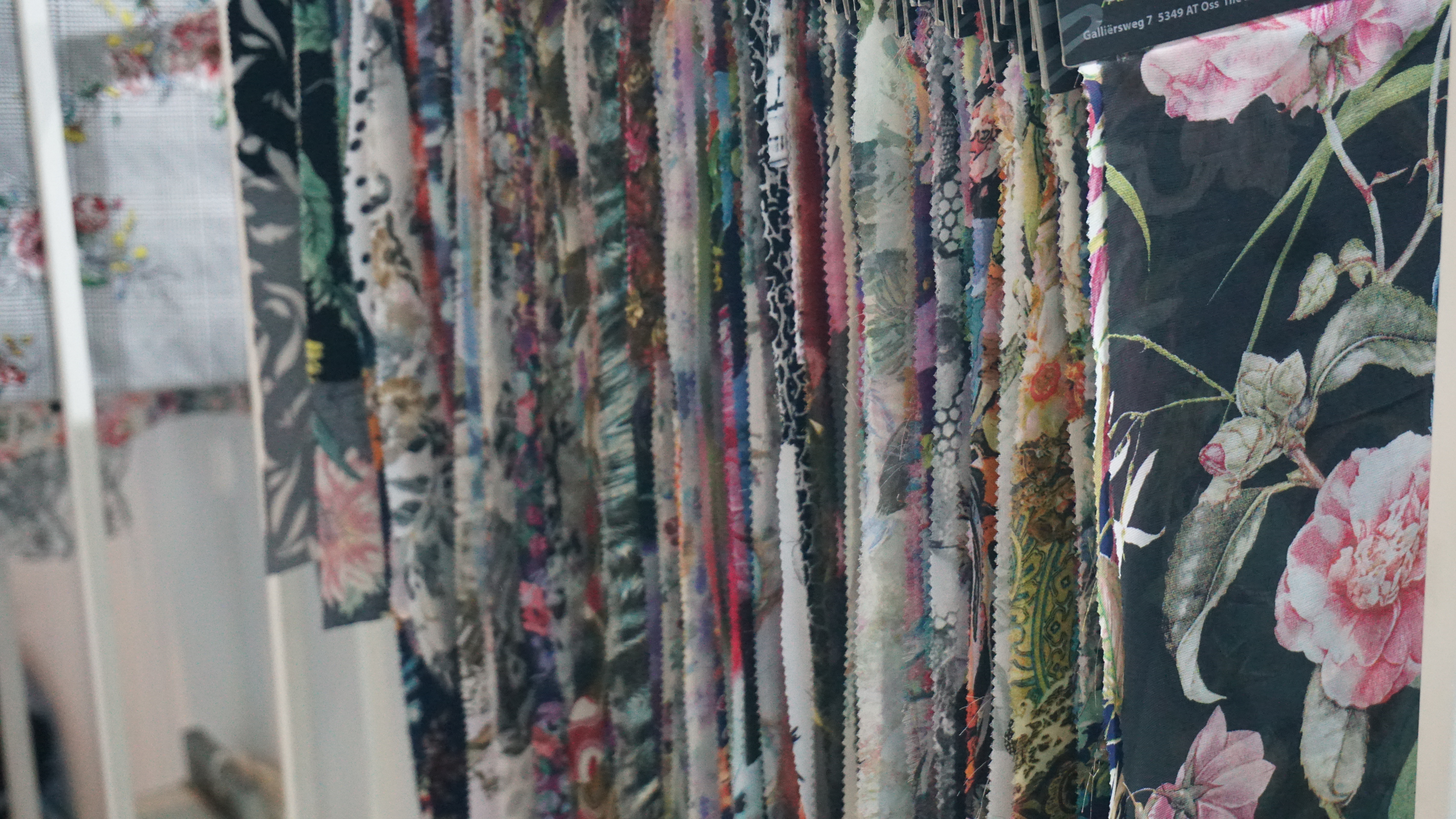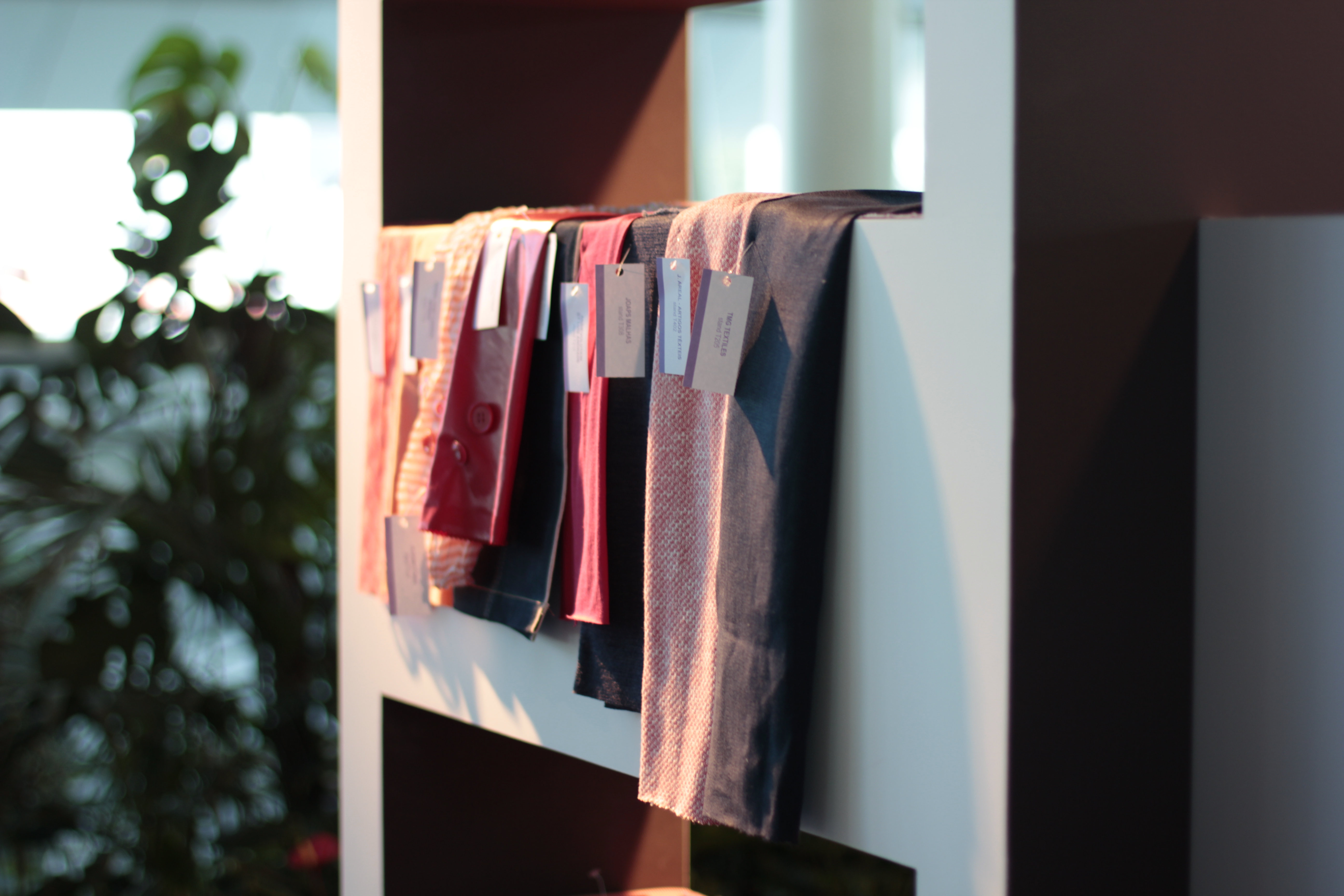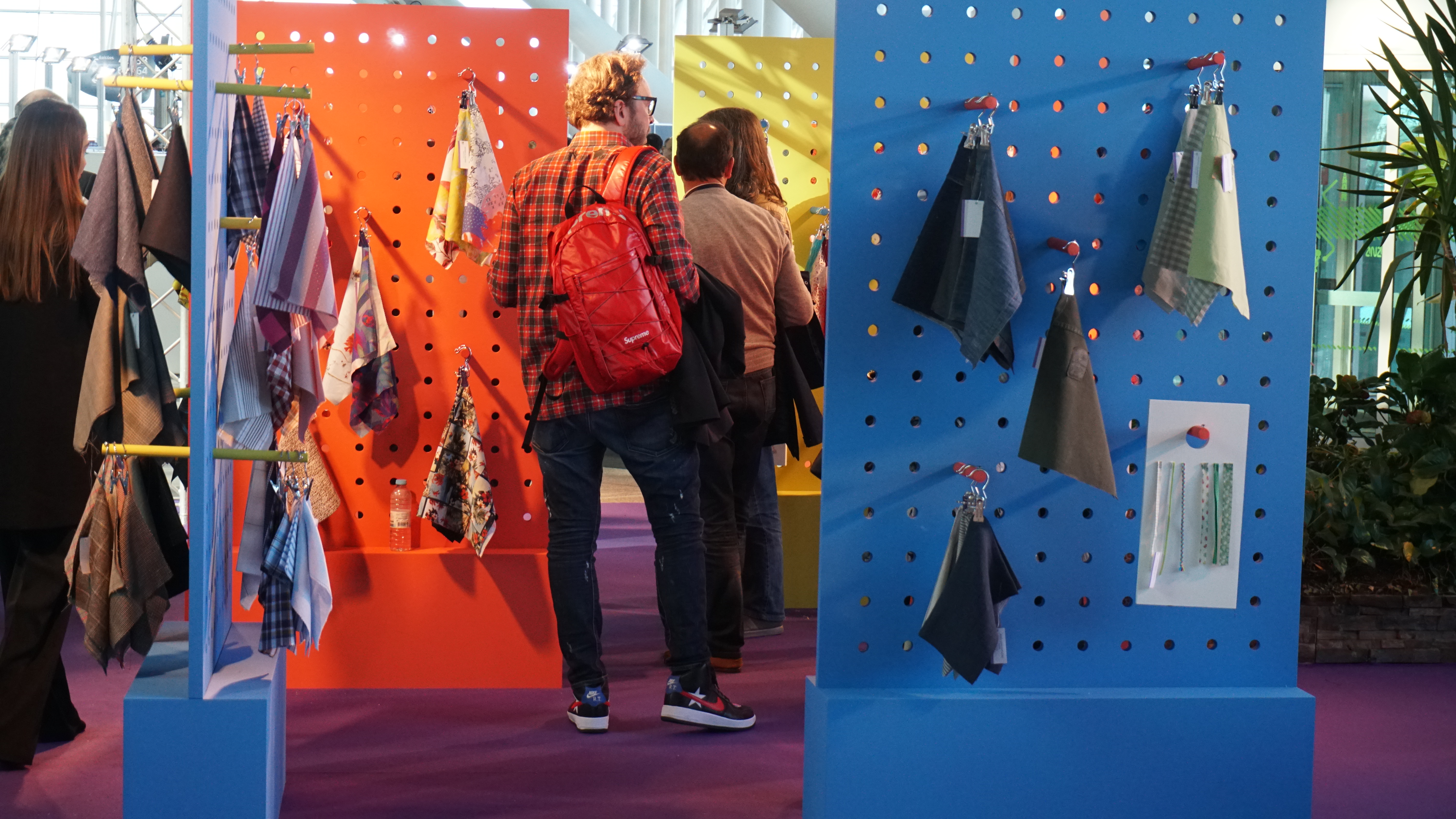 The Modtissimo program also included seminars and workshops for design and fashion students and companies. This year novelty was a multipurpose space - the Modtissimo Experience - which included the presentation of the Young Creators Contest and offered several experiences: beauty treatments, gastronomy, photography, among others activities.