Weekly Digest | Issue #33
3 November, 2017
Weekly Digest | Issue #34
10 November, 2017
Fashion Week is over and boy oh boy it was a roller coster. We saw the most beautiful and awesome designs on the runways (with this we mean via technology, through our computers, ain't nobody got us plane tickets and front row passes!
Halla at Chiara Ferragi, may she bless us with some of her connections next time!) and were able to spot what are going to be next year's Spring Summer trends.
Get ready for some pastel colors, square fever, plastic action and 20's vibes.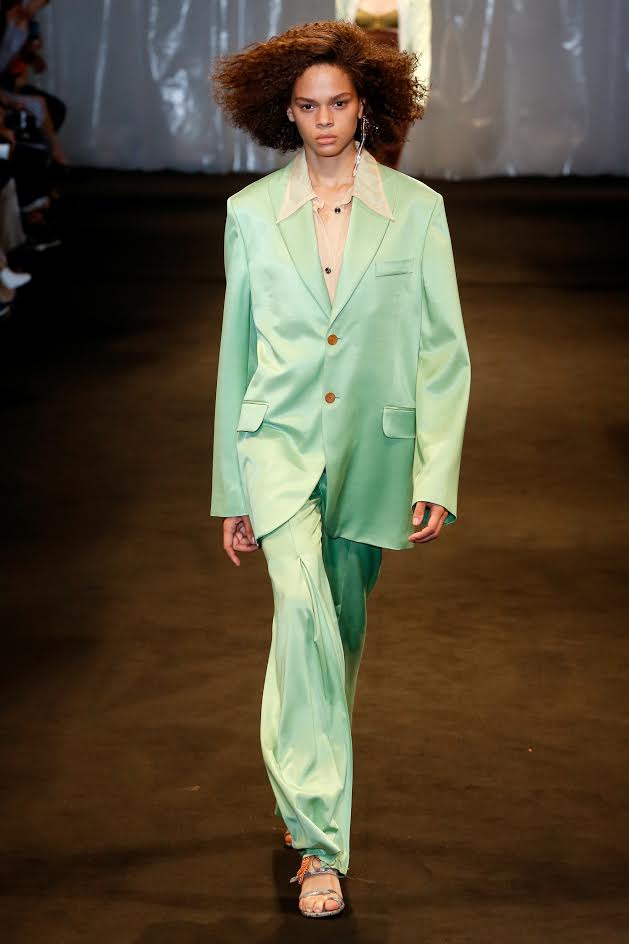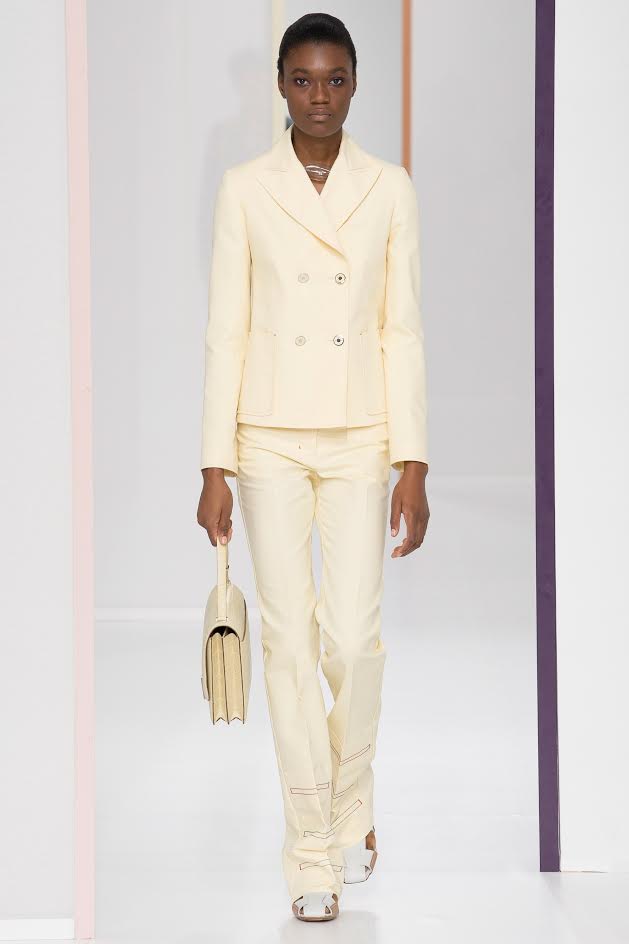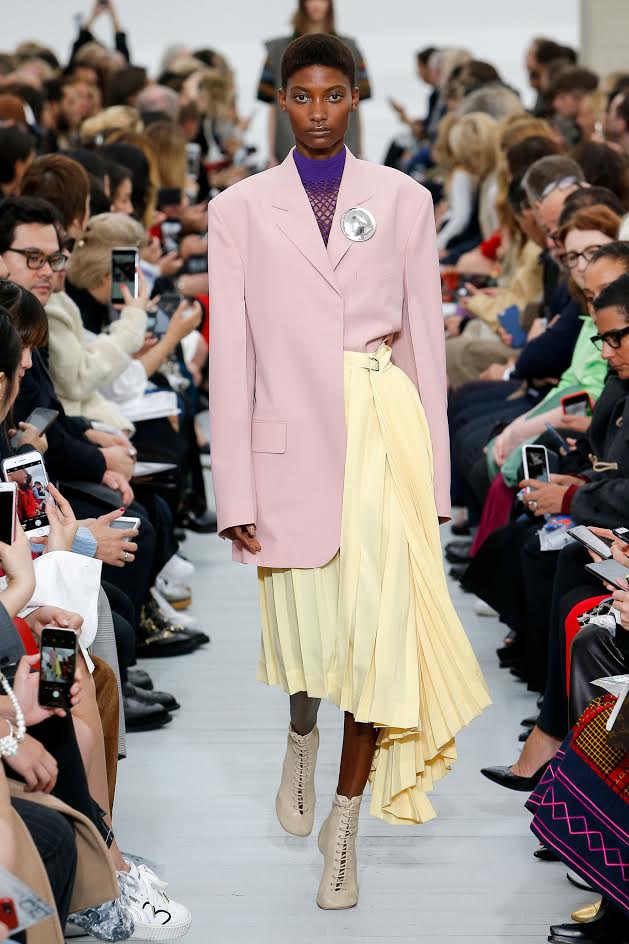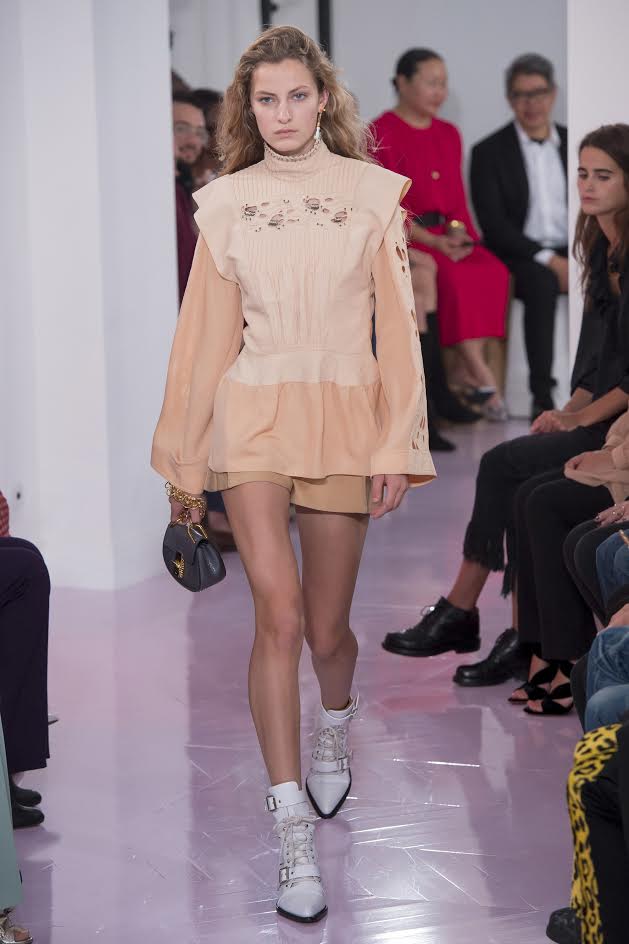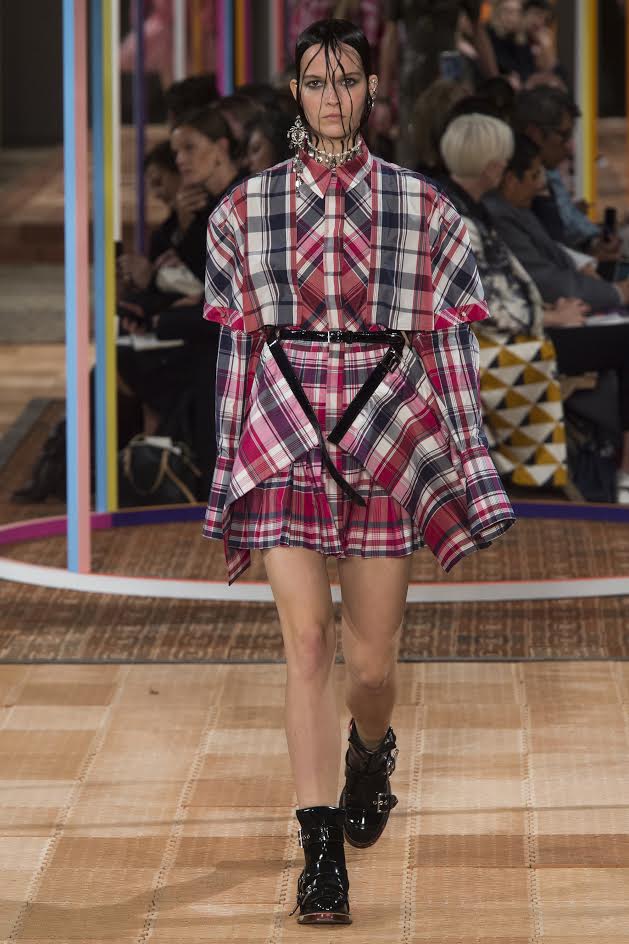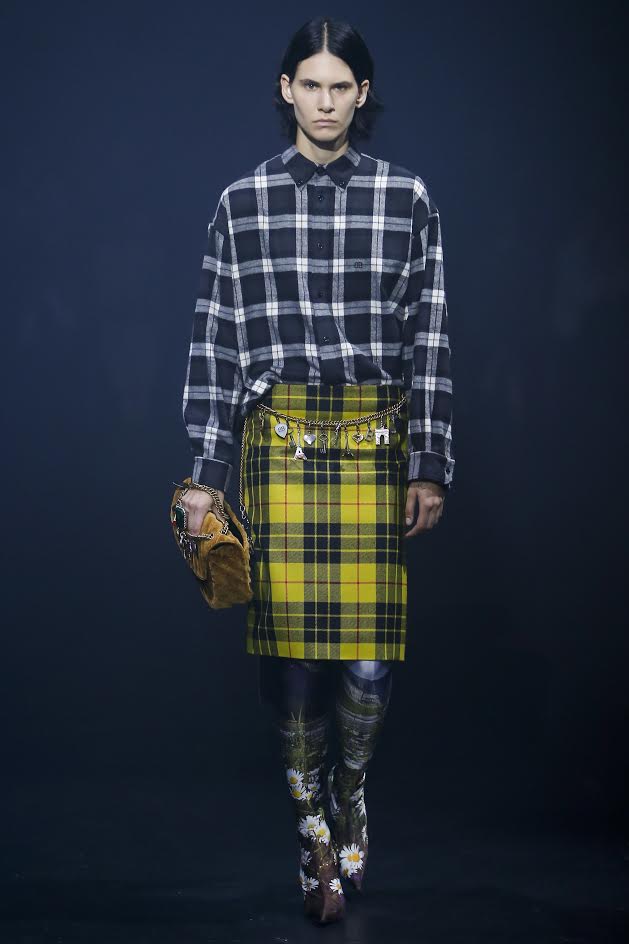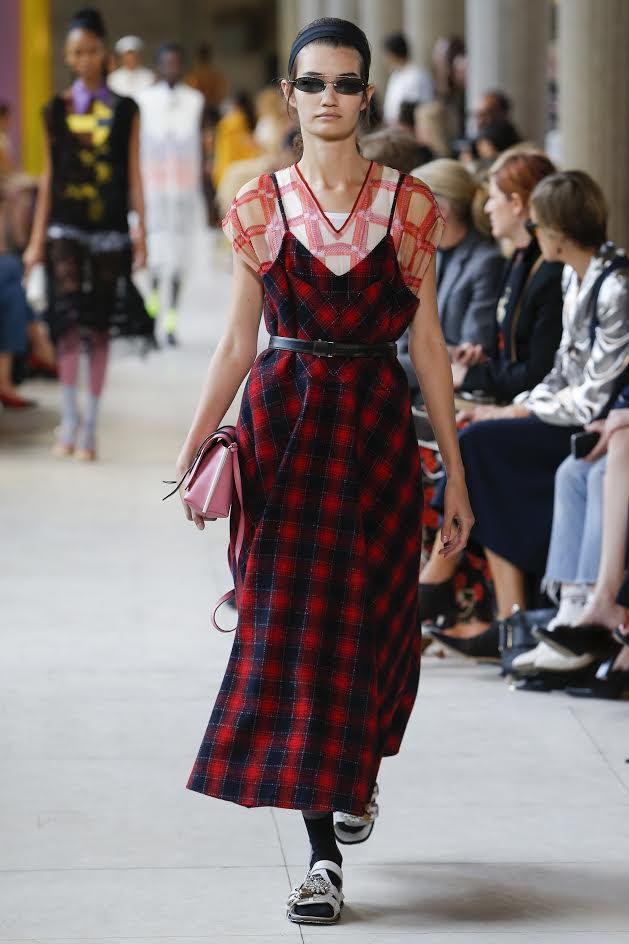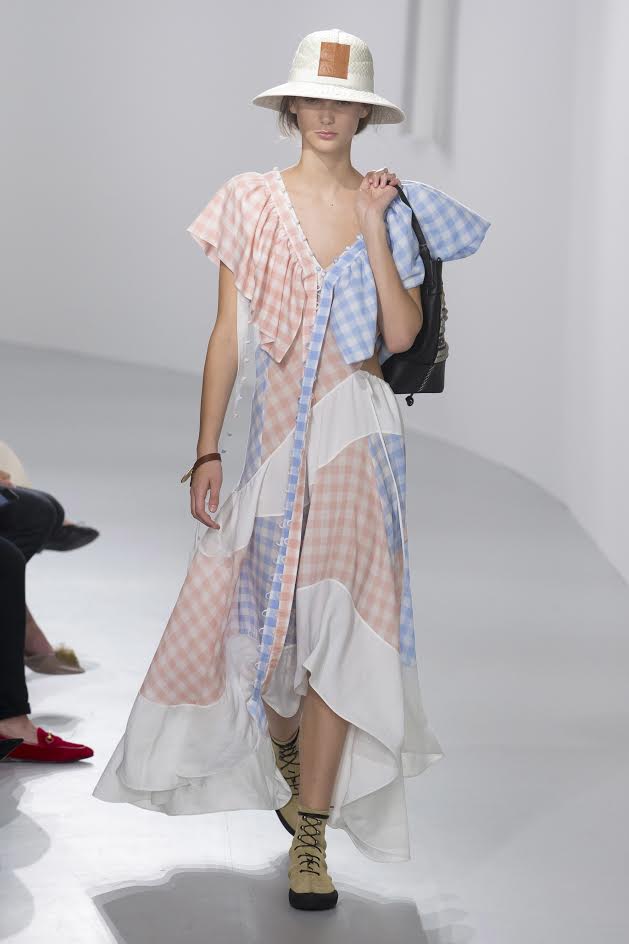 LIFE IN PLASTIC IS FANTASTIC