If you've been keeping up with the runways for next season you already know that there is much to love this fall. The fall winter trends for 2020 seem to be ready to please almost everyone and every style. This particular article will show the most risky trends we think are worth looking at. Because we spent almost half of the year inside our homes, we think these are the times to risk everything and go all out on the fashion streets.
From colourful checks to Bottega Veneta's statement fringes, we promise that the cold days will be something to look for! Some styles have been around for the last couple of winters, so you already know that shopping for a few key pieces will be an investment for the seasons to come. At the top of our list is leather (of course!) in any pieces you might think of, and all the crazy sleeves you might find. We love them!
Anything Leather
All the major runways have really focused on outerwear for the cold days to come, and leather and faux-leather are present in every collection. Following the leather-on-leather you're used to see in menswear, the looks that appeared on the runway were very similar to this. Besides the beige and brown, new colours were added to the collections as statement pieces.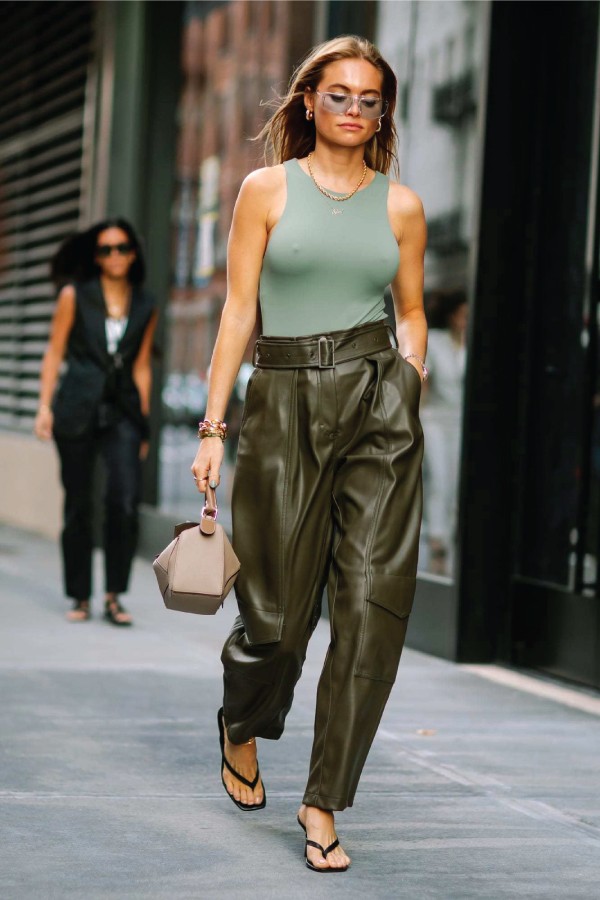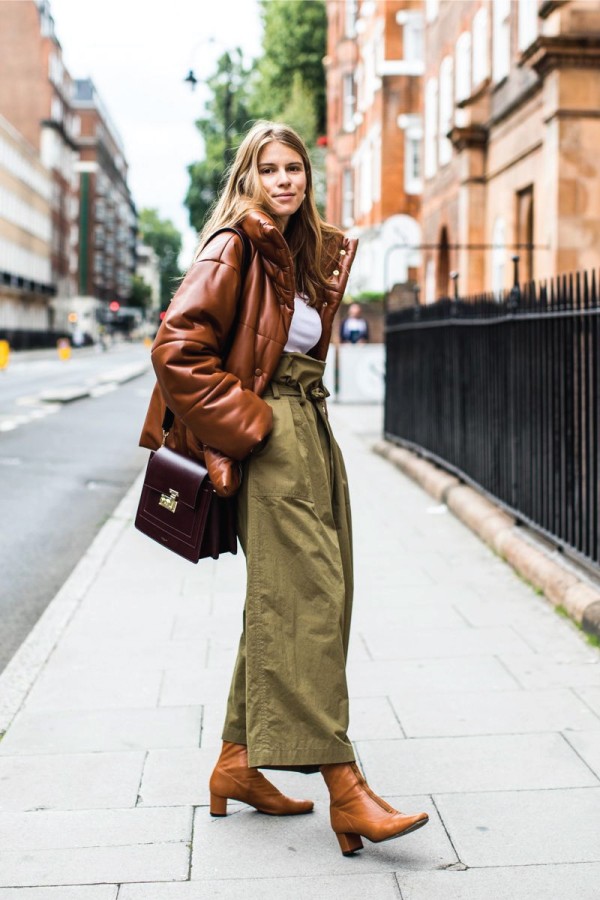 Funky Fringes
Bottega Veneta has been the brand where trends are spotted every season, and this F/W was no exception. Everything from handbags to dresses came with the trend of the moment: fringes. Not only Bottega Veneta, but most of the shows adorned some of their pieces with fringing.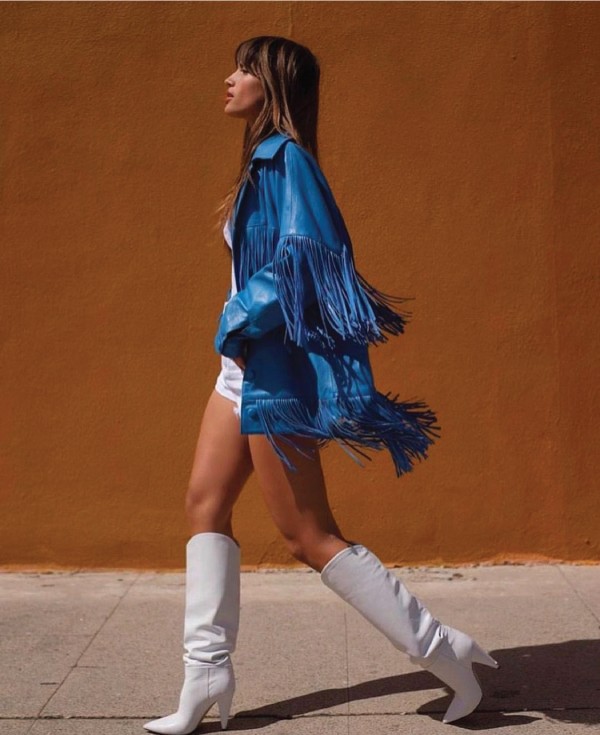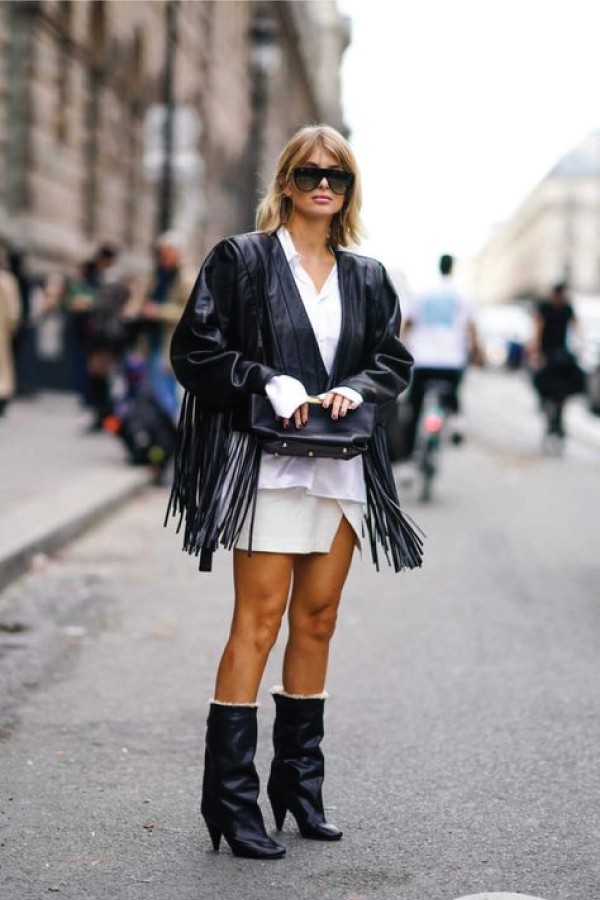 Crazy Collars
Since Zoom calls are the new meetings in the corporate world, everyone seems to me very interested in their waist-up pieces. The crazy collars that appeared in F/W collections are proof that even in video calls, we still want to make a statement. Among the fall winter trends we've been seeing, this one is the coolest to wear on the job!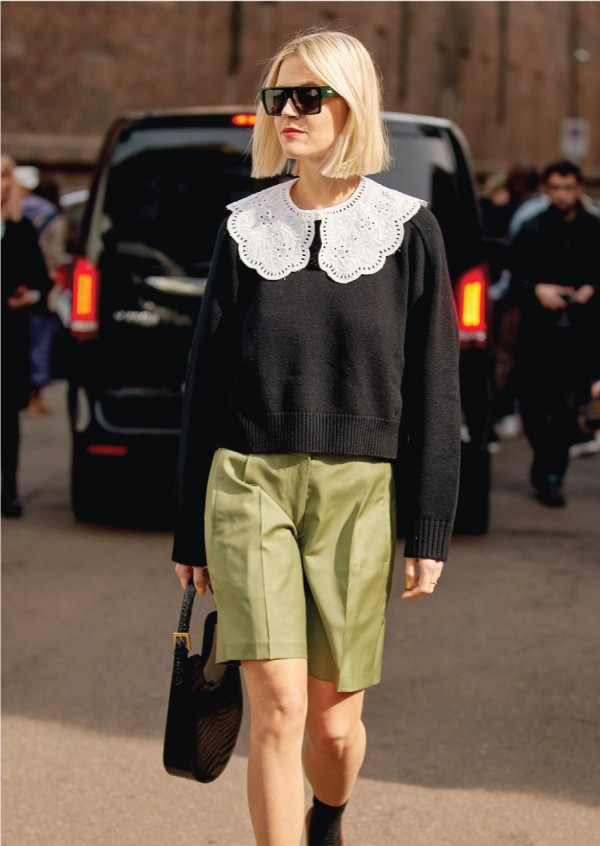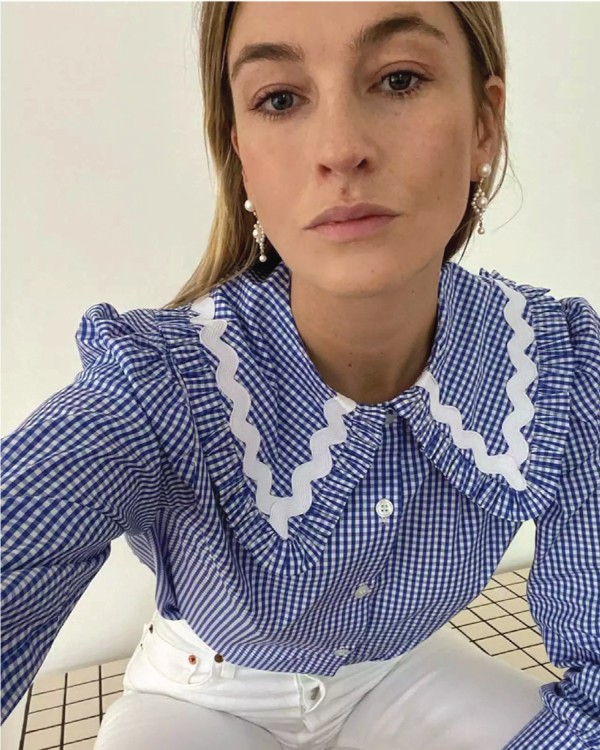 Colourful Checks
Checks have been a trend for quite some time, and we usually see them in a lot of autumn trends over the years. The latest trend has been mixing checks in different colours. But for this fall we are leaning towards light and unusual colour mixes. You can pair them with basic pieces with neutral colours, or go for a bang and mix different prints in one outfit.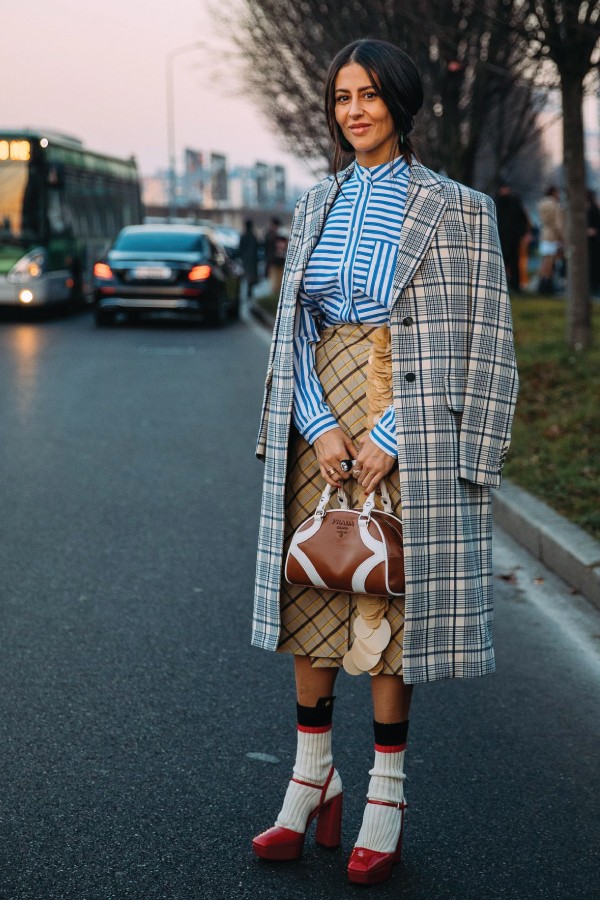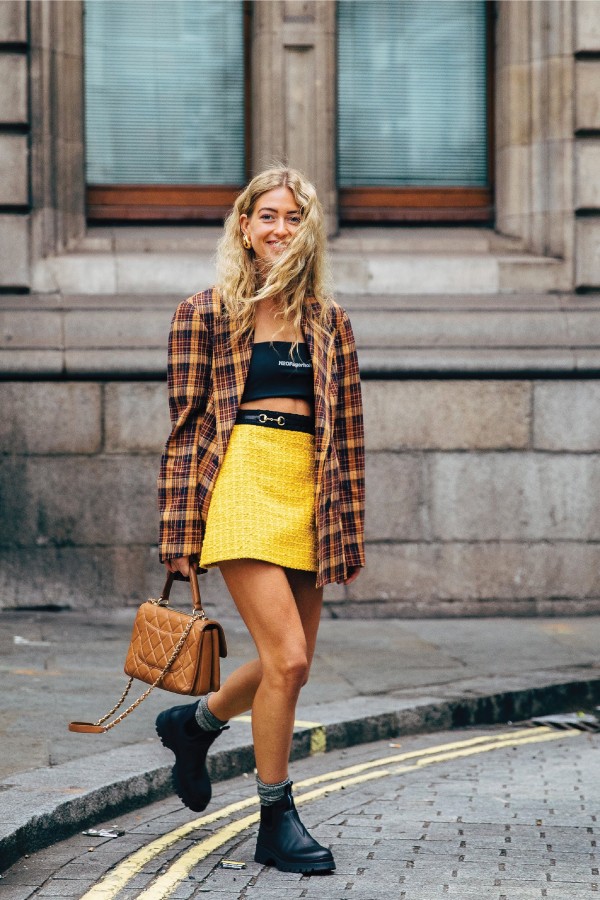 Daring Sleeves
Along with collars, the daring sleeves are also a perfect styling for the waist-up. Between collars, exaggerated shoulders and now the statement sleeves, you just have to choose one and get ready for work! Puff sleeves with beaded cuffs, ballon sleeves and show-stopping shoulders were in almost every runway show you can imagine. And we think these are amazing!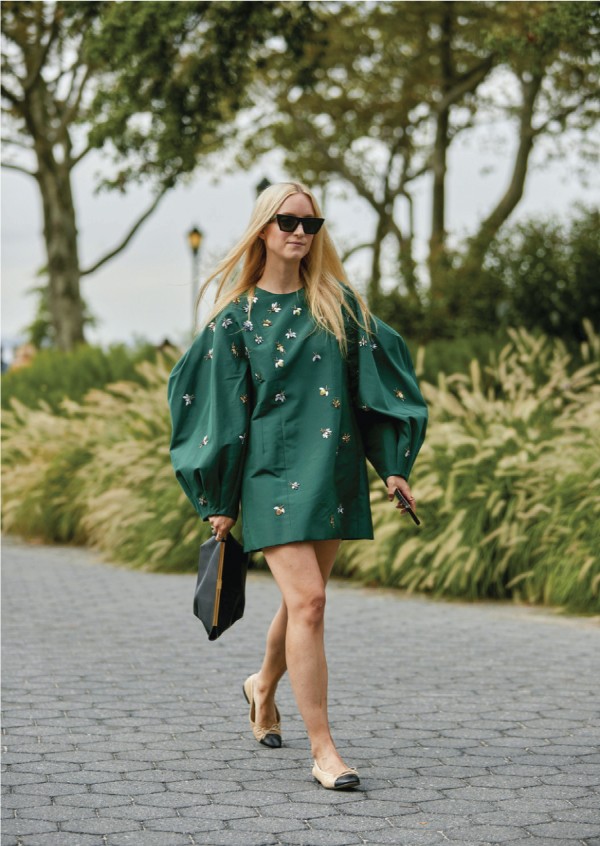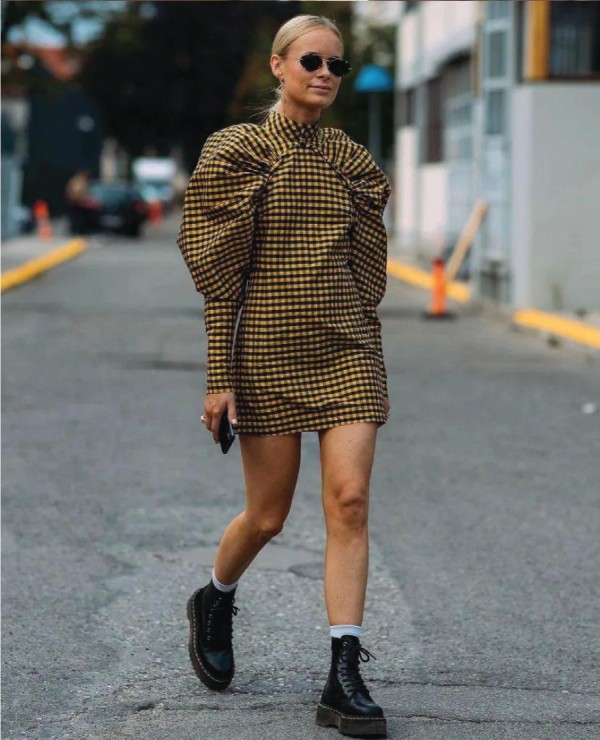 Keep on reading about the latest fall winter trends:
These Are The Bags You Will Want To Own In 2020