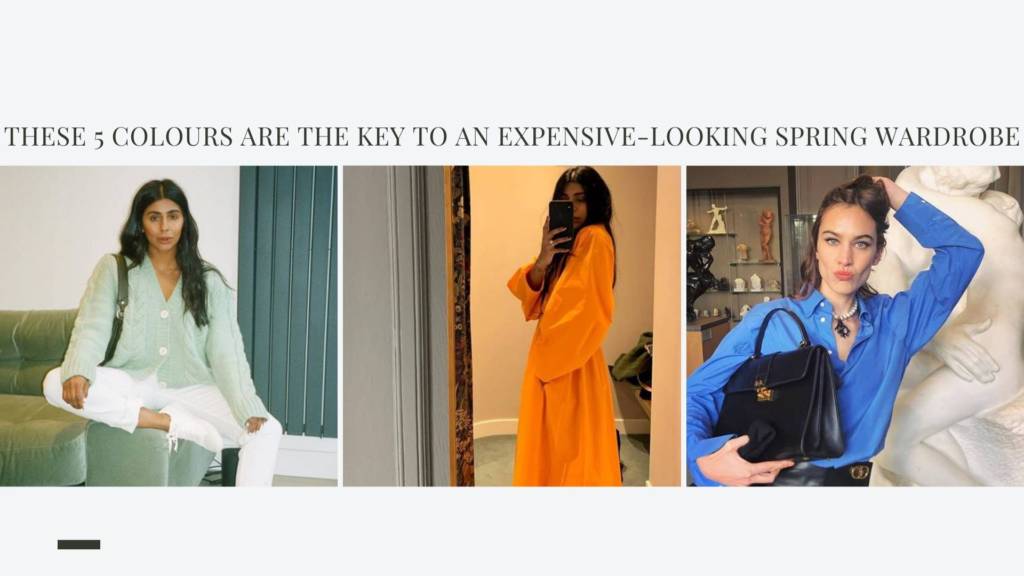 The spring collections have started to arrive in store, and although the weather may not be co-operating, it is time to start planning for the months ahead. Which styles will we try? Which pieces will we invest in? And most importantly, which key colours will make up the basis of our spring wardrobes? Read more.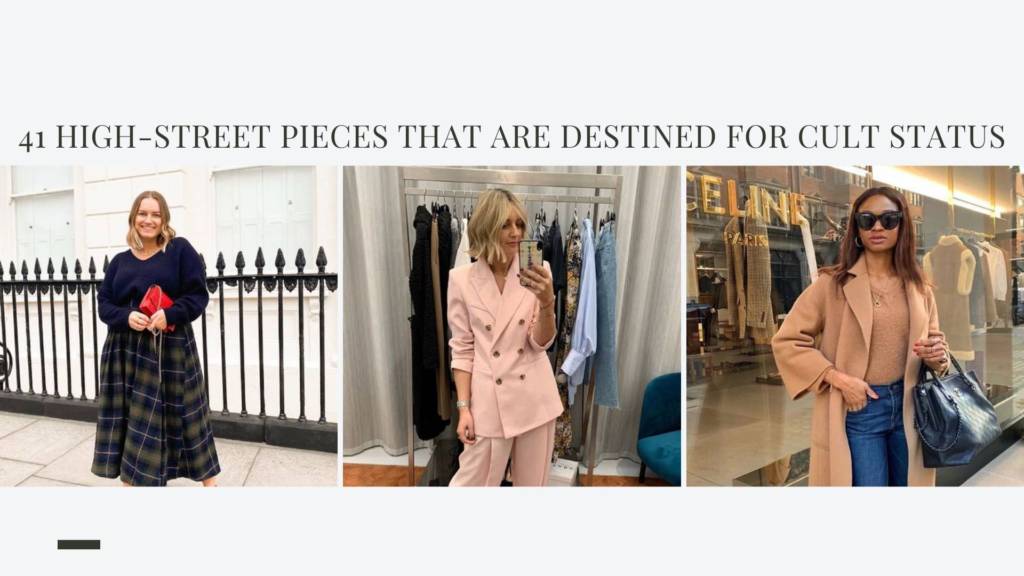 How do you define your personal style? I have definitely evolved mine over the years and I now sit somewhere between wanting to dress like a skateboarder and an eccentric art teacher. A little niche, perhaps, but it's what I'm aiming for. Instagram is the perfect place to showcase your own personal style and tastes. I follow a lot of people on the site but there are a few influencers and shopping experts I turn to over and over who just somehow manage to spot the chicest pieces. Read more.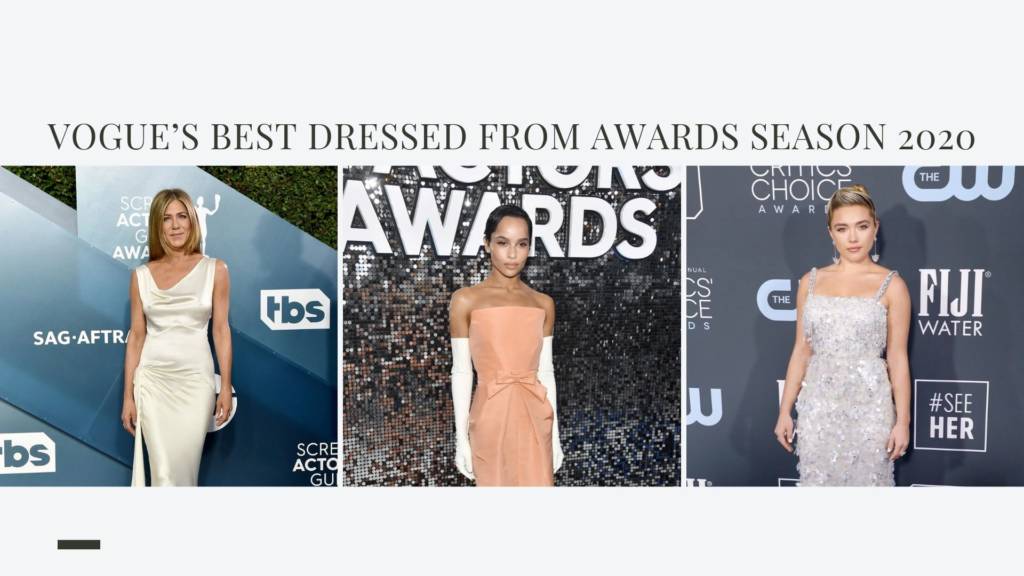 From Jennifer Aniston's John Galliano spring/summer 1999 gown, which was a statement of eco-conscious intent, to the other Jennifer (Lopez's) floral Richard Quinn moment, waving the flag for emerging British designers, the red carpet has been awash with brilliant fashion moments this awards season.  Read more.