Summer is almost over and you want to keep using some of the new pieces you bought? You need to check out some of the best transitional pieces to wear from Summer to Fall. These are those clever transitional pieces that look so cool in the Summer and can be layered in the Fall. See some of our favorites and how we like to style them. Get inspired with these amazing looks!
Utility Jacket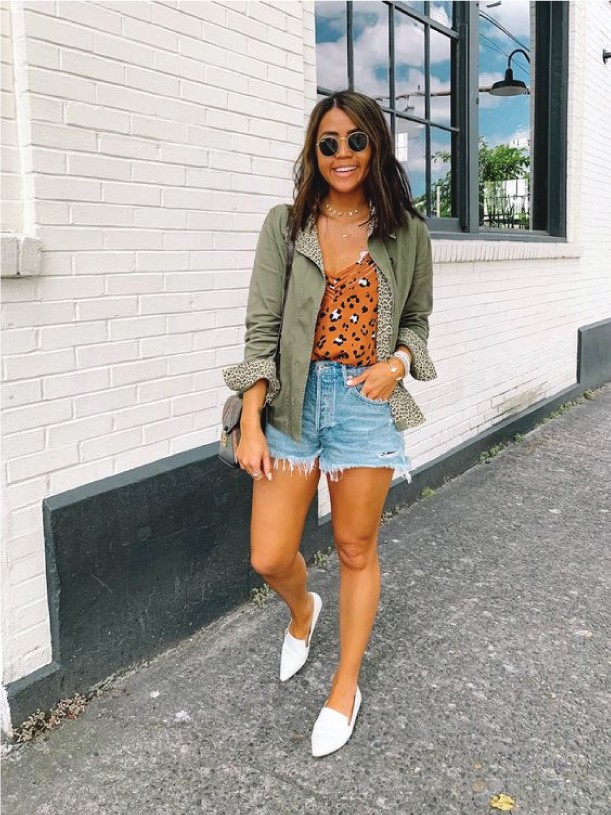 The utility jacket is an amazing piece to wear on those colder days of Summer, or when going out at night. For Fall, this is the piece to layer with a top or blouse. Pair it with fun mules and shorts or jeans, depending on the weather!
High Knee Boots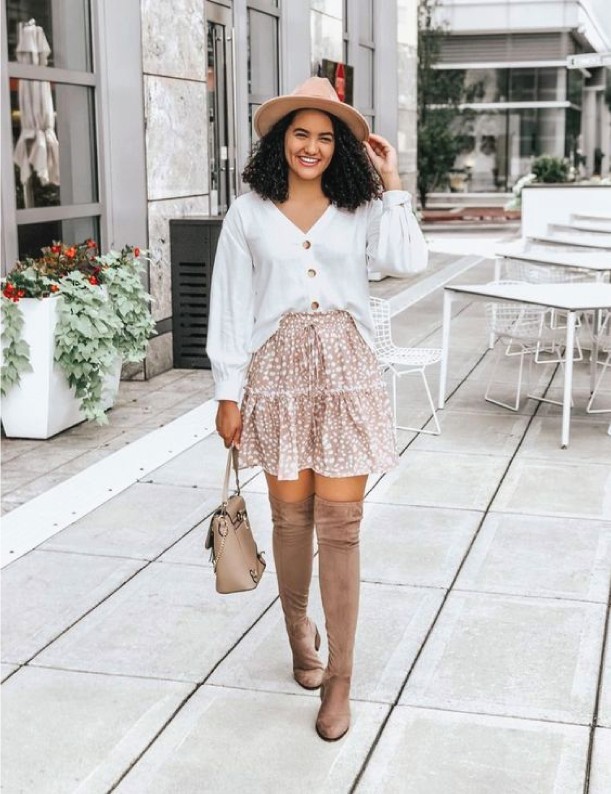 These boots are amazing for colder Summer nights and they are fabulous to walk around in the Fall afternoons. If you pair them with a short skirt you will feel so comfortable and elegant at the same time!
Suede Skirt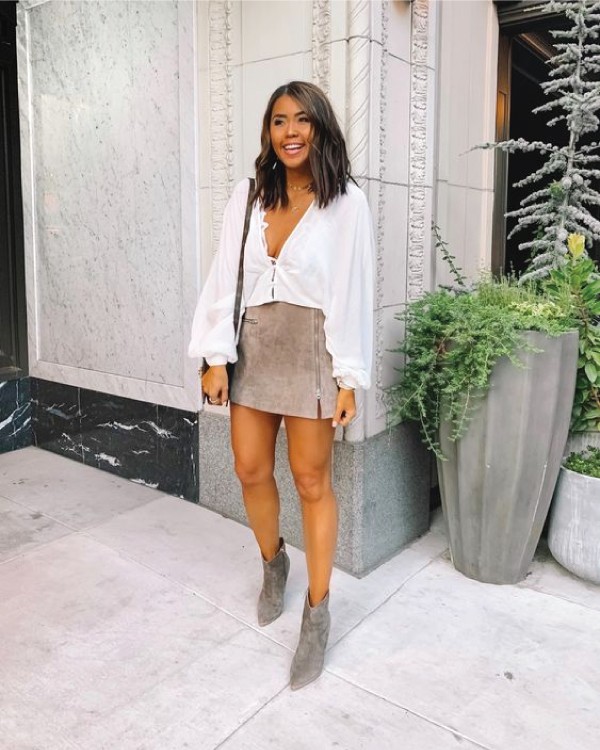 It's essential to own a great pair of skirts, for both seasons. This one is a great piece to pick, because it works for Summer and Fall. Choose a good pair of booties, they are also one of the best transitional shoes for these seasons, and you're good to go!
Midi Skirt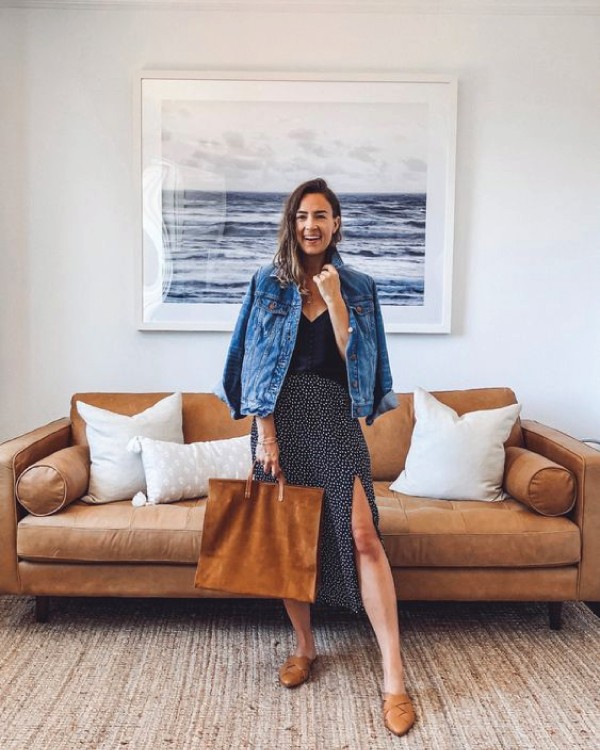 The midi skirt is an amazing look to pull off in these seasons. Go for a trendy mule and an oversized bag and you are on trend from top to bottom. Grab a jean jacket and the look is perfect!
Jumpsuit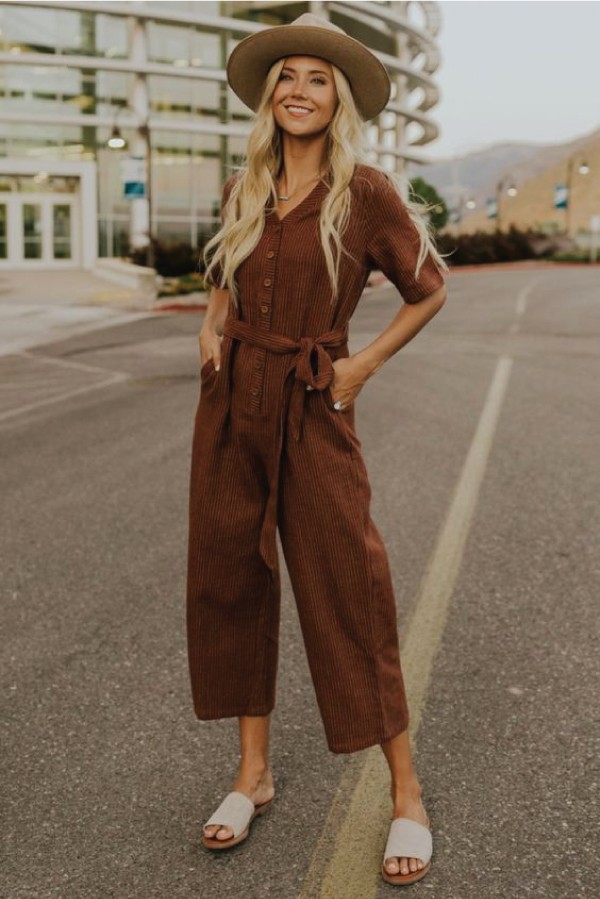 The jumpsuit is also a great fit both for Summer and Fall. It is the perfect piece to grab-and-go, and a very comfortable solution for any day or event. With sandals or boots, jacket or no jacket, you are set for the next seasons!