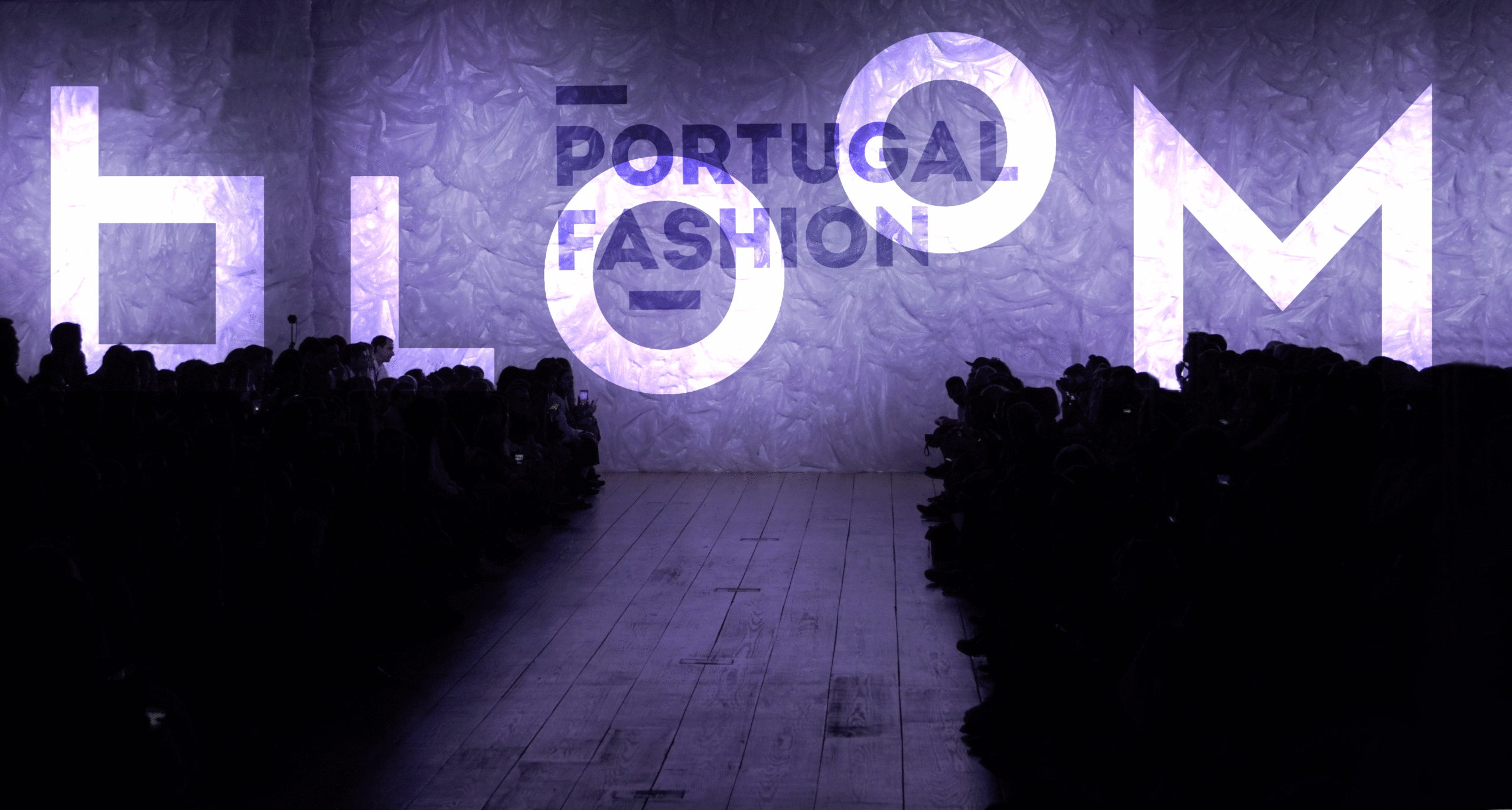 Bloom | Portugal Fashion
The Portugal Fashion program includes 10 parades with the Bloom project, the platform that presents the work of young creators and their respective brands. The Bloom project was created in October 2010, with the purpose of supporting, disseminating and valuing, nationally and internationally, young Portuguese designers and show the world the best portuguese clothing manufacture.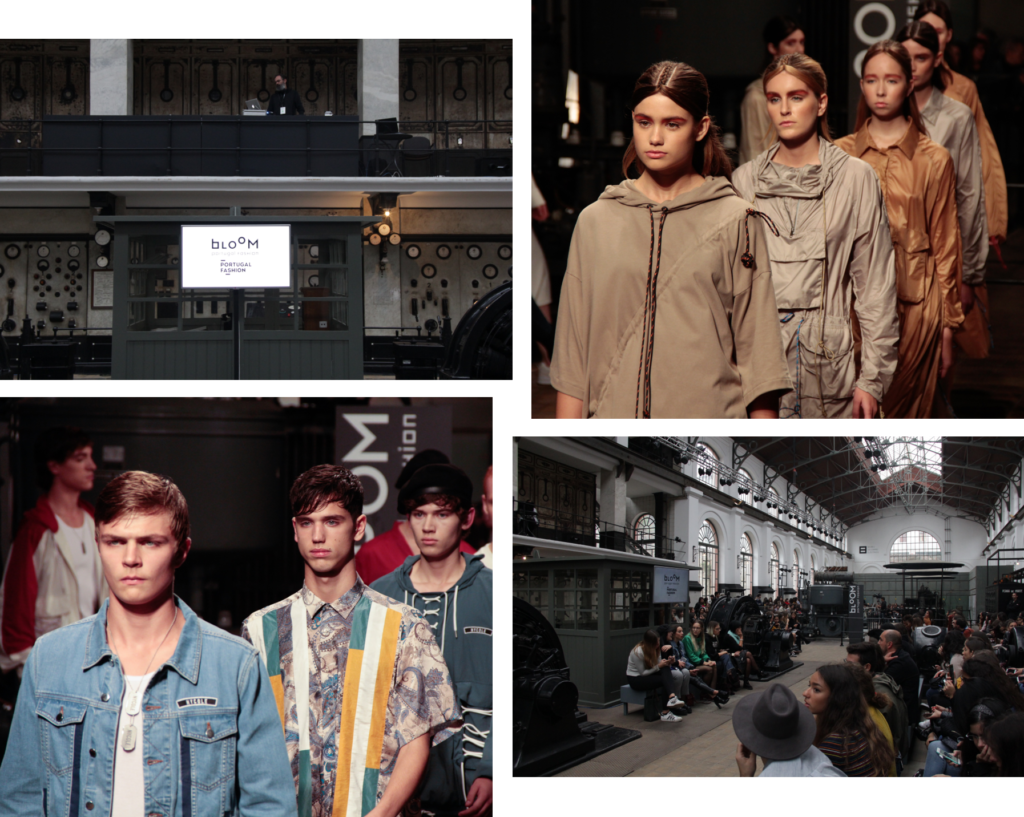 In this edition, Museu do carro Eléctrico do Porto was the chosen location to showcased shows from EMP/ CENATEX, IPCB/FAUL, ESAD/Modatex, Joana Braga/Maria Kobrock, David Catalán, Inês Torcato, Olimipa Davide, Beatriz Bettencourt, Nycole and Sara Maia. Check the video below to know more about the amazing crations of this promissing Portuguese designers.