Fashion has a funny way of being cyclical. Every couple decades, a trend resurfaces—it's first adopted by fashion designers and sartorial risk-takers, then it trickles down to fast-fashion retailers and, you know, the rest of us. (I mean, did you ever think you'd wear kitten heels, fanny packs or mom jeansagain?)
There are so many ways to style them that after owning a pair, you and I may even consider swapping our jeans out for the trend. At least for a few weeks. I've pulled a few of my favorite and most approachable street style shots of women wearing cargo pants.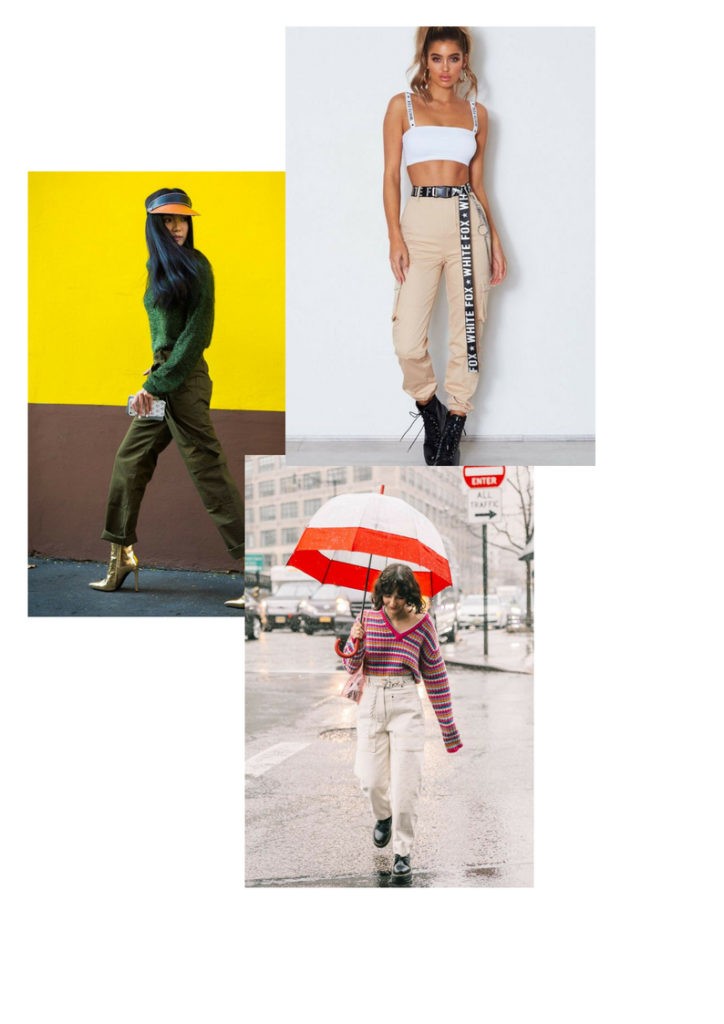 Ready to try out the trend? Here are some pairs of cargo pants that will convince you to take a break from jeans.