Copenhagen International Fashion Fair – CIFF is the longest running fair in northern Europe. Over the past decade, CIFF has become a major bi-annual destination for the international fashion industry. Along the way, it has evolved the trade show concept and earned the reputation for being one of Europe's most dynamic and Innovative sales platforms. CIFF has grown from regional trade fair to international fashion hub and showcase for the industry's directional and forward-thinking brands. Results achieved through a unique blend of curation, creative collaborations, and an unfailing effort to spot and nurture emerging design talent.
Furthermore, many exhibitors expected to visit this fair. Fashion Designers, wholesalers, dealers, and retailers of many fashion products participated in this extremely popular trade fair. The products can be categorized into Shopfitting & wrapping. This event presents sharply curated areas within women's wear and menswear, divided into nine segments: slim fits, modern classics, future classics, essentials to name a few in the Apparel & Clothing, Textile, Fabrics & Yarns industries.
Numerous conferences and talks were organized throughout the exhibition. The fair invited inspiring names from the world of fashion to chat about the Now and The Future and why we should trust tomorrow will be better than today.
Furthermore, this exhibition was for us the opportunity to meet the actors of the textile industry, to meet new and potential customers and to remain attentive to all innovations in fashion, design and sustainability.
Scroll down to see some photos of the fair!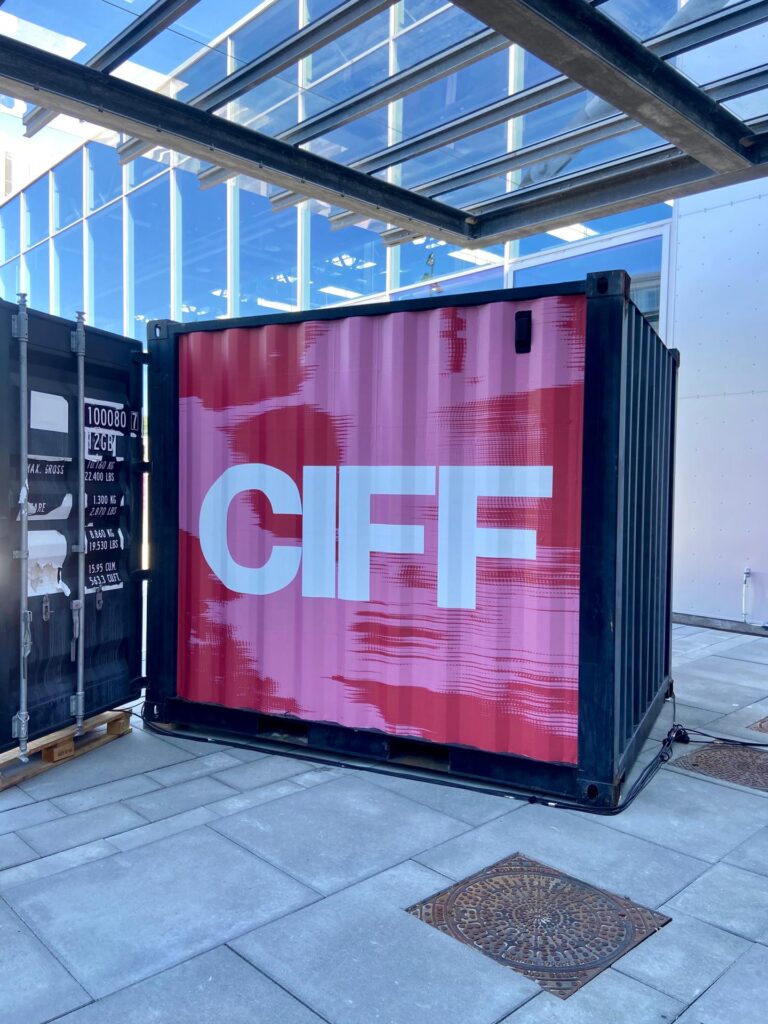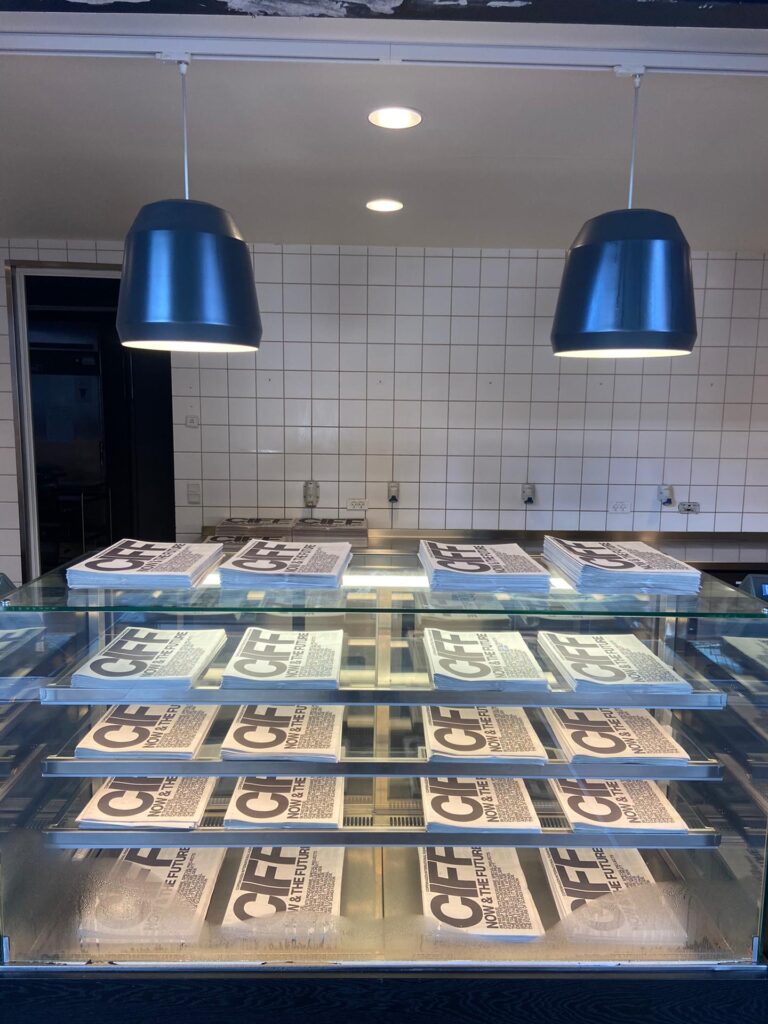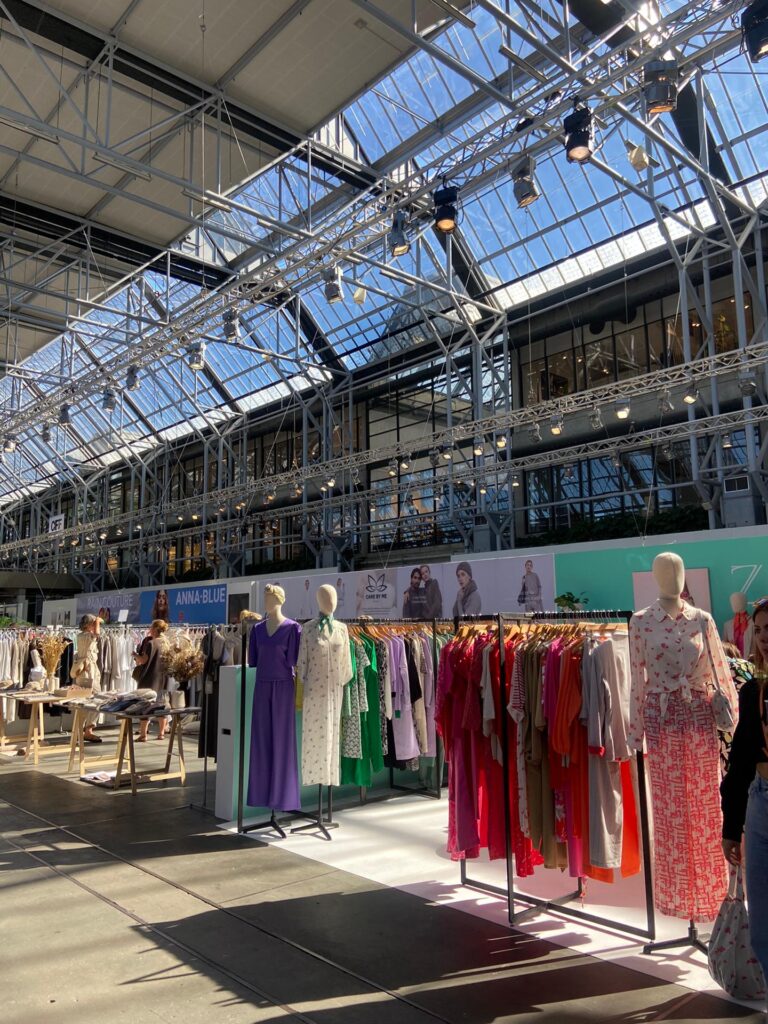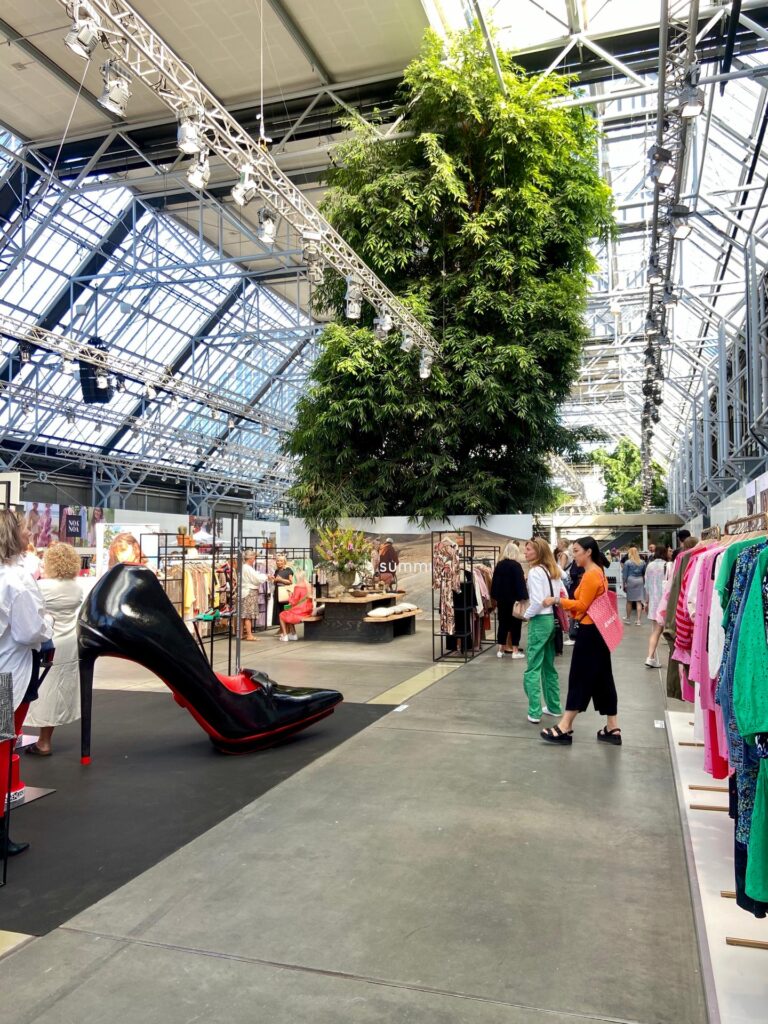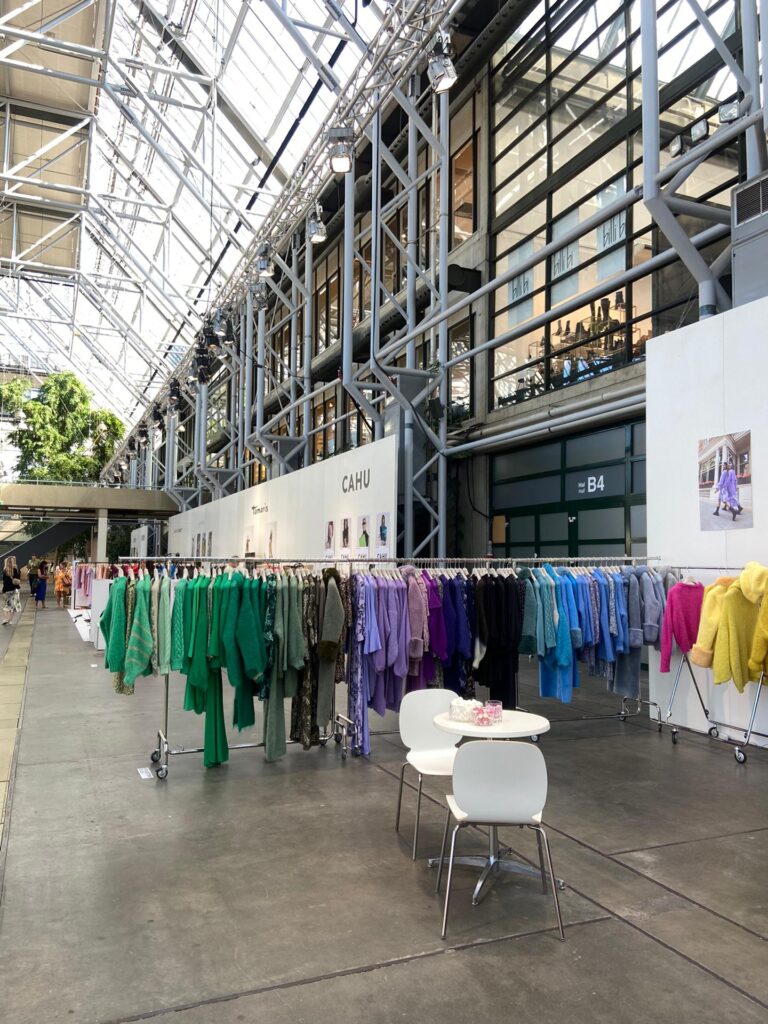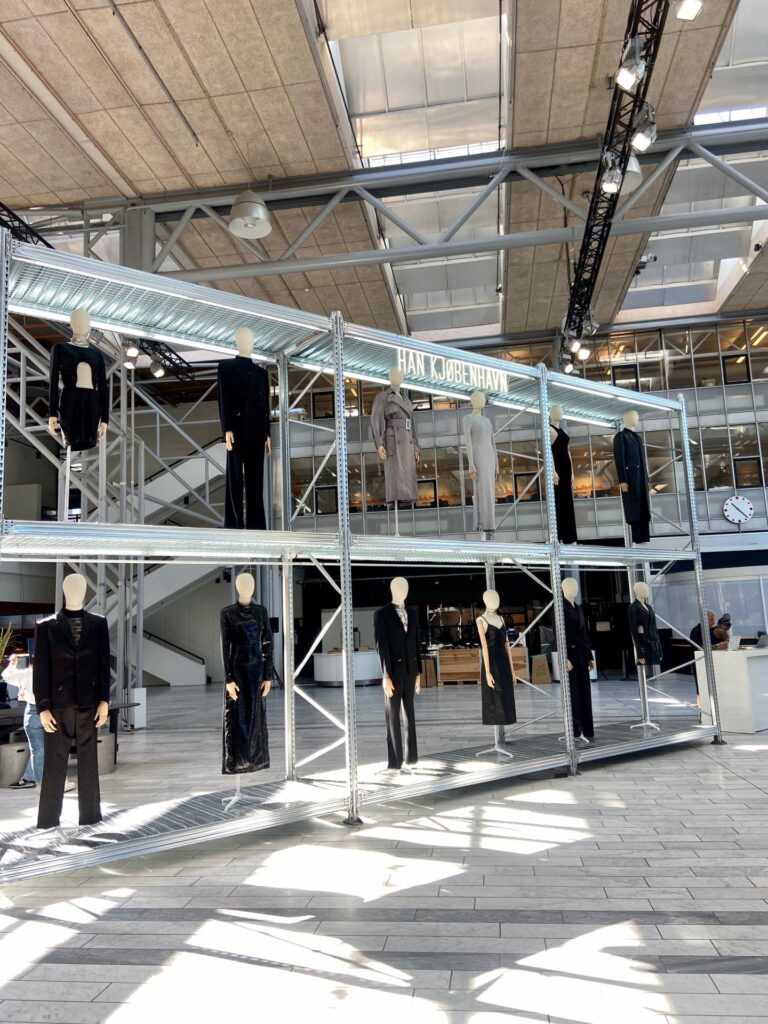 Our team will be present also at the MICAM – Milano Digital Show – fair on 18/20 September.
Meet us there to talk about your project!
Know more about the fashion industry at:
Copenhagen Fashion Week Takes The Lead In the Green Transition Of Ready-To-Wear Clothing