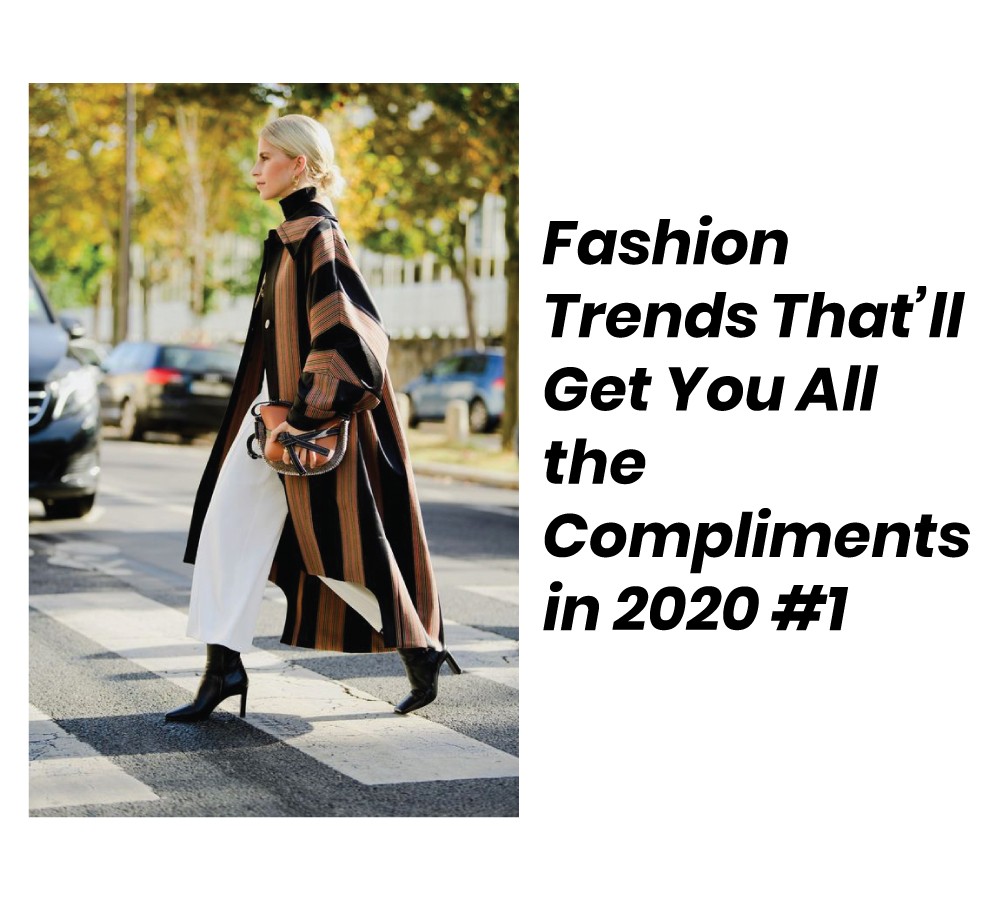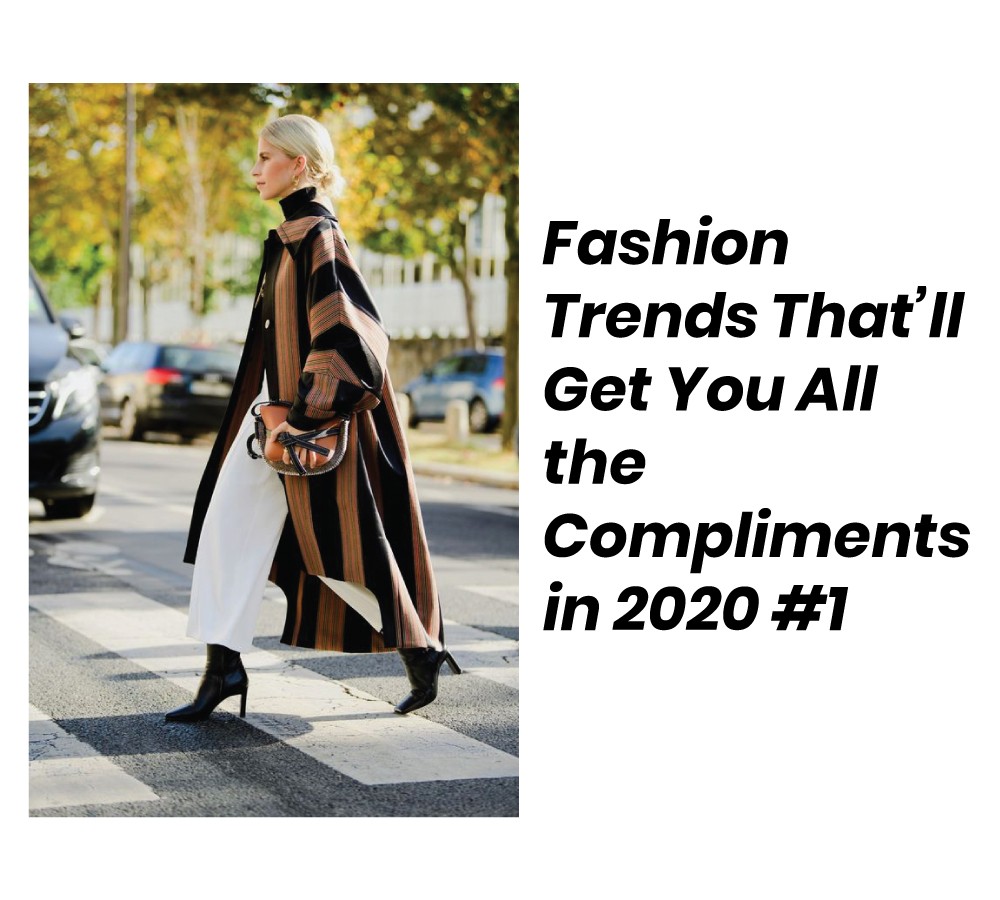 Fashion Trends That'll Get You All the Compliments in 2020 #1
It may be hard to say goodbye to all the good times we had in 2019, but it'll be less hard to wave away the trends of 2019. I mean, they were so last year! True, some of our faves will inevitably stick around, but here are some styles that will give your closet the freshness and vibrancy it deserves in 2020. New decade, new you!
By the way, if you want to get specific about which trends to wear in 2020, which is JUST around the corner, look no further than our spring 2020 fashion trends post and our shoe and bag trends posts!