When the season changes we all feel the need to do a renovation in life and in our closets. It doesn't matter if it is to feel more organized for a fresh start, or to follow the new trends or even to adapt to the cold weather. So if you are you looking to upgrade your wardrobe this season, why not consider going green with sustainable fashion options? Today we bring you some factors to consider when choosing a conscious clothing option.
It is no secret that fashion companies have been downright irresponsible when using natural resources in apparel production. Only 20% of clothing is recycled or reused. Lots of pieces end up as waste in landfills and cause huge damages to the ecosystems.
Fashion should be circular rather than linear. Both providers and consumers can reuse and recycle to cause minimum damage to the environment. Recent trends have shown that consumers are now becoming more mindful about their clothing and considering sustainable fashion as the main factor in their apparel choice. So, going green and carbon-negative has become essential to protect the ecosystem. Fashion brands are persistently making changes to all the stages of a product's life cycle and supply chain, including cultivation, design, material production, manufacturing, transport, storage, marketing, and distribution.
See our recommendations:
Health effects
Fast fashion apparel is mainly composed of non-biodegradable synthetic fabrics. Such as: acrylic, nylon, and polyester, derived from toxic fossil fuels. Plus, during the finishing phase to enhance the look and feel of apparels workers use dyes, bleach, and formaldehyde. Overconsumption and exposure to these chemicals can cause a range of illnesses from skin rashes and headaches to breathing difficulties. Contrary, sustainable apparel is produced from organic, chemical-free, and biodegradable fabrics like organic cotton, linen, hemp, lyocell, bamboo, wool, cashmere, etc. Which do not have adverse effects on human health.
Products with higher quality
Sustainable clothing should mean high quality and fair production. Eco-friendly fabrics are stronger and can last 3-4 times longer than their non-sustainable fast fashion ones. So, you will not need to continuously shop new items to replace the investments, which will save you time, money, and frustration in the long run.
Fair Production and supply chain
Sustainable fashion brands are strong advocates of providing good working conditions. As well as health care and fair wages for workers. These elements support every kind of worker involved in the process, from farmers to factory workers.
Supporting the Planet
Sustainable clothing leads to less pollution on the planet's resources by using sustainable and renewable materials. These materials require little to no water during the production phase thus, reducing the overall water consumption.
Investing in sustainable apparel will provide yoU instant gratification that you cannot shake. You will want to tell everyone about what you are doing to leave the planet in a better condition than you found it, and maybe influence others to do the same.
Now, that you know some of the factors that may determine your purchase in sustainable fashion, we leave you some essential options that are trending now. They can be sustainable for their timeless use, durability, and you can also find them at second hand shops.
Oversized Blazers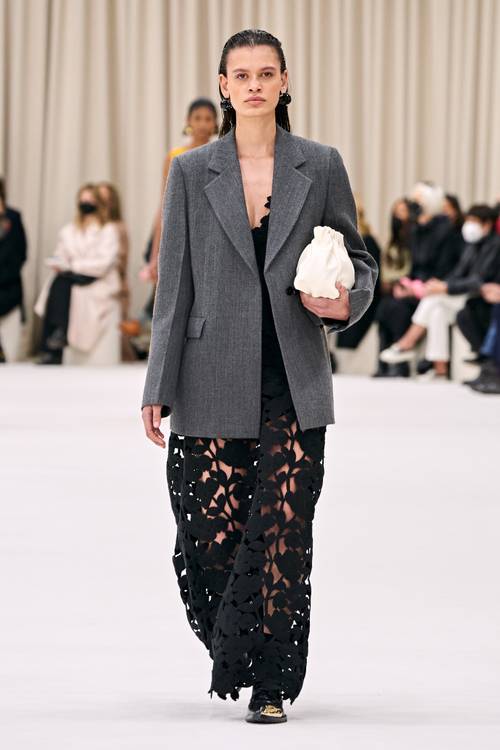 Maxi Skirts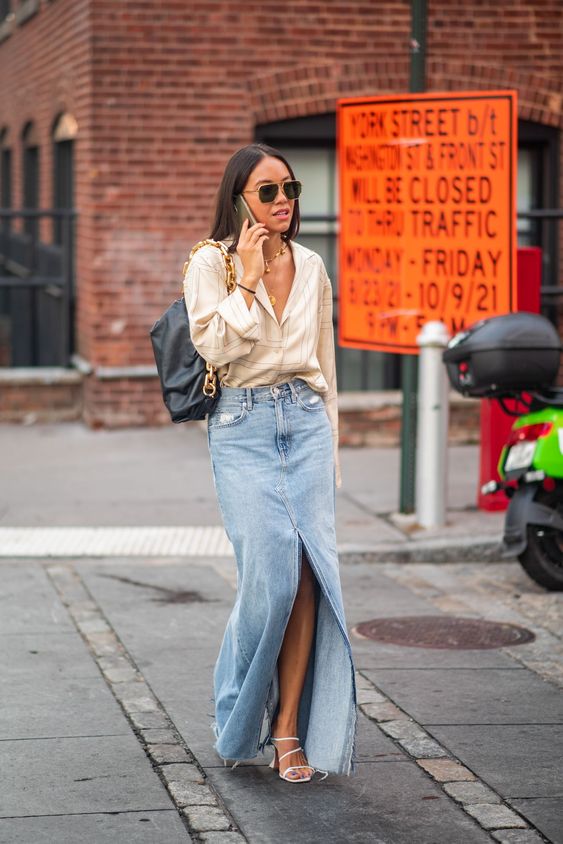 Biker jackets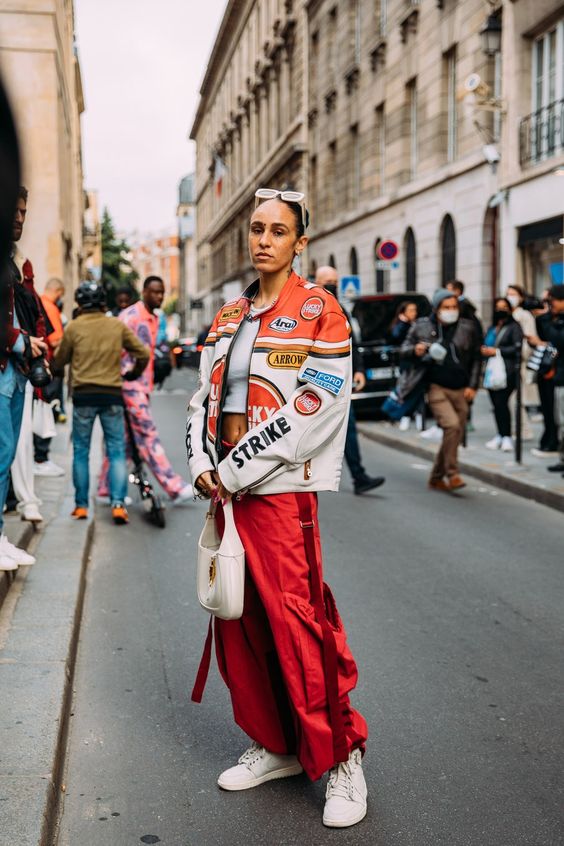 Tailoring Pieces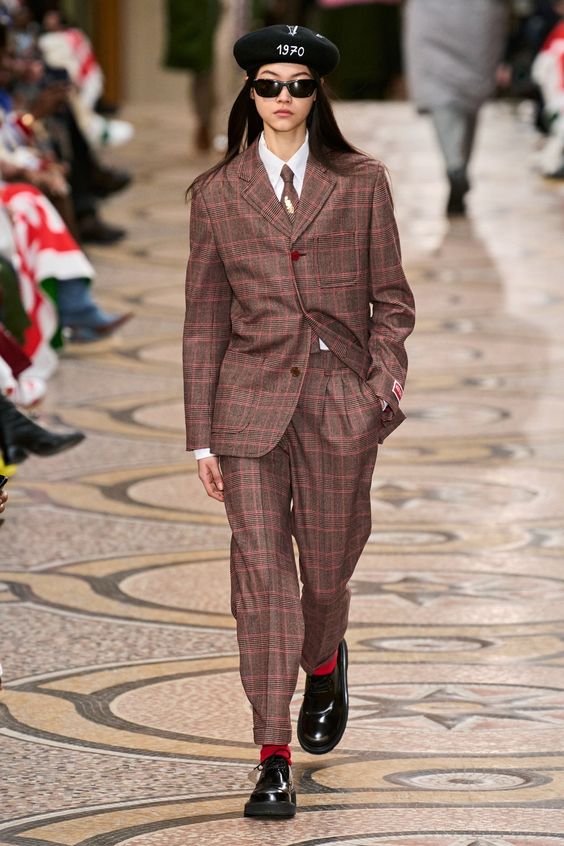 Tank Tops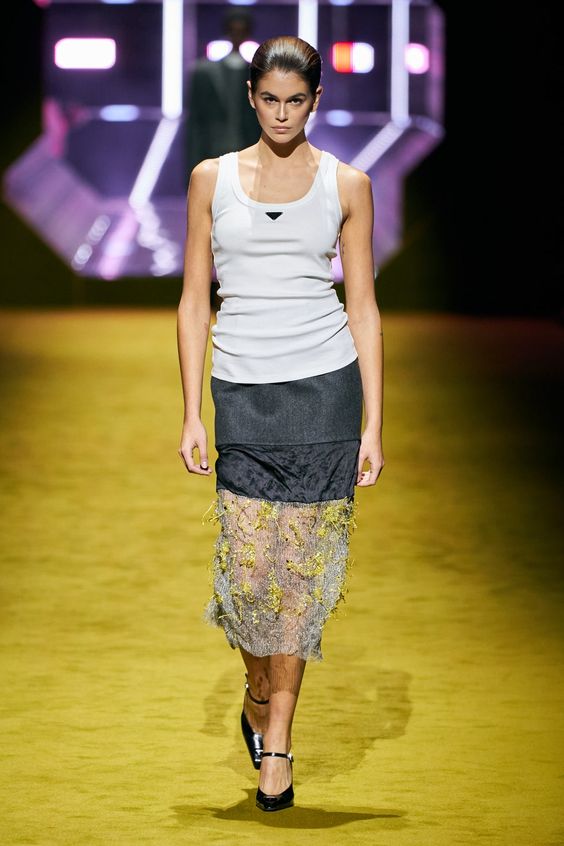 So, know more about the fashion industry and how we can help you right here:
Sustainable Fashion Business – The Guide To Build One