Create your own fashion collection
Placing people & the planet first
We are a sustainable clothing development and production agency for influencers & fashion brands. We are GOTS & GRS certified.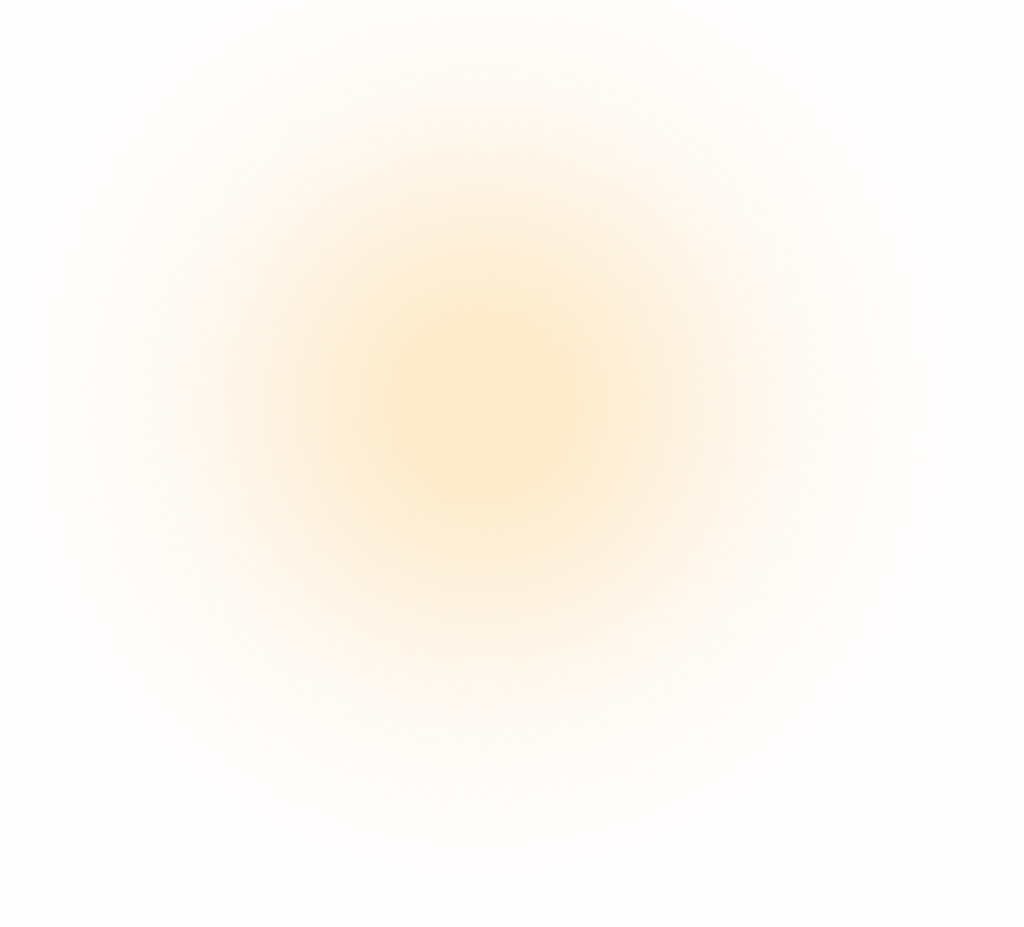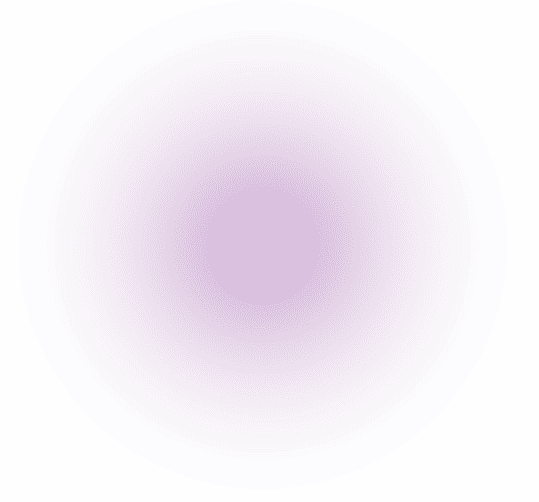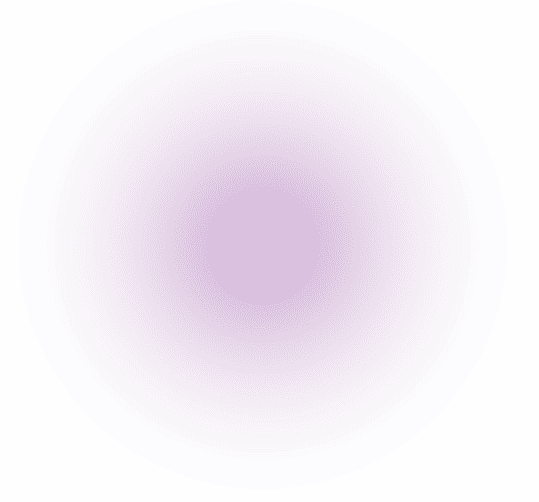 Portugal based clothing agency.
We are specialized in providing reliable support to influencers and fashion brands through a completed service, playing an important role between customers and Portuguese certified clothing manufacturers.
Quality and sustainable materials, fair production and transparency  are the keys for a successful fashion brand, and that is why we exist!
Scaling a business in the fashion industry can be very hard. We offer an integrated service with clothing production ready to face all the challenges.
Innovative service to help you building your fashion collections.
We provide an innovative service to help you building your fashion collections, in order to fulfill all your needs during the development of your current fashion brand or among the process of building your new one. Our fashion business solution will help you dealing with every process easily, meeting your deadlines, taking off the stress involved in bringing a collection and a dream to real life.
Why should you work with us?
Discover some of the strengths of working with us:
We are committed to build trustworthy business relationships with all the stakeholders, while we provide the best customer experience possible to our clients.
The "made in Portugal" label has achieved an international reputation and notoriety that currently places the shoe industry among the best performing manufacturing industries in the world. In terms of fair production and ethical practices Portugal is a leader.
You can forget all the struggles of being in touch with many people and services during the process. Our team is going to be your one and only point of contact. Each step of product development process benefits from a close follow up, so that everything is in place and runs smoothly.
Sustainable oriented process
Our innovative service provides a sustainable solution that has in mind all the supply chain. We work with more than 20 factories. Our team will select the right manufacturer according to your needs, having in mind meeting your deadlines and quality standards.
Develop your fashion collection with sustainable materials
See the innovative options: