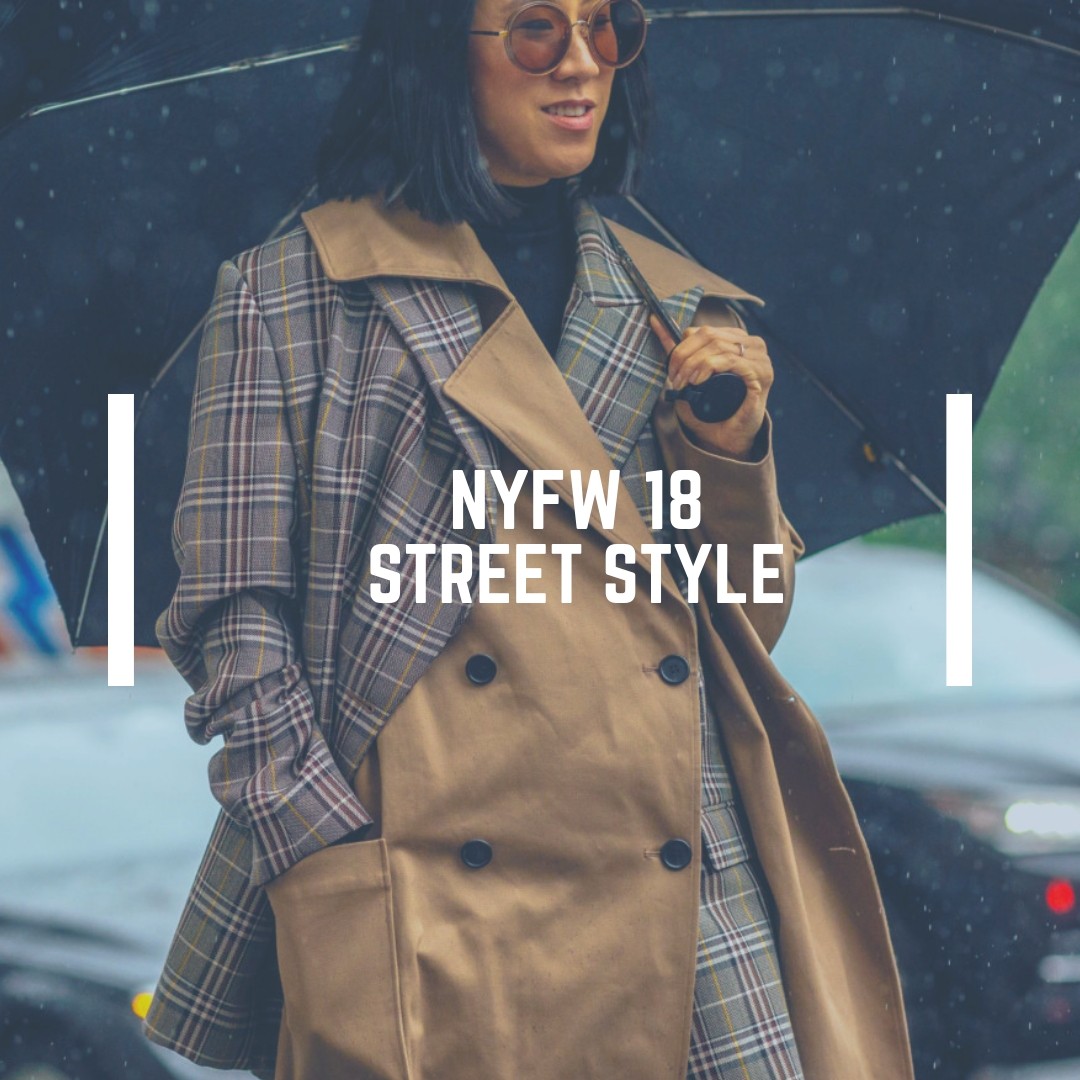 New York Fashion Week 2018 Street Style
Fashion week is officially underway in New York, which means that editors and influencers are running around nonstop to catch the shows and showing off there looks. Street Style is never better in the city than outside a show venue, where photographers are scrambling to capture the best outfits of the season.
Check out some of the street style from the spring 2019 season to inspire your outfits for the remainder of summer and all the way through the fall, ahead.