Here is another Made in Portugal brand list, because one is not enough! Actually we are just starting, hopefully soon enough there will be tons of new brands to make a hand full of lists. So prepare yourself for some annoying bragging, but we can't keep it to ourselves! Sharing is caring dear readers! So meet some of the coolest brands #MadeinPortugal
(Know a bit more about the brands by clicking the pictures!)
OLIVIA JEANS
Olivia Jeans is a Portuguese brand focused, like the name says, on jeans, but not the plain type! All their pieces are marked with a ruffle detail giving that feminine and romantic touch. They are unique and made with love in our beautiful country, with traditional techniques which gives even more value to this staple piece with a girly twist! (Did we just make a rhyme?)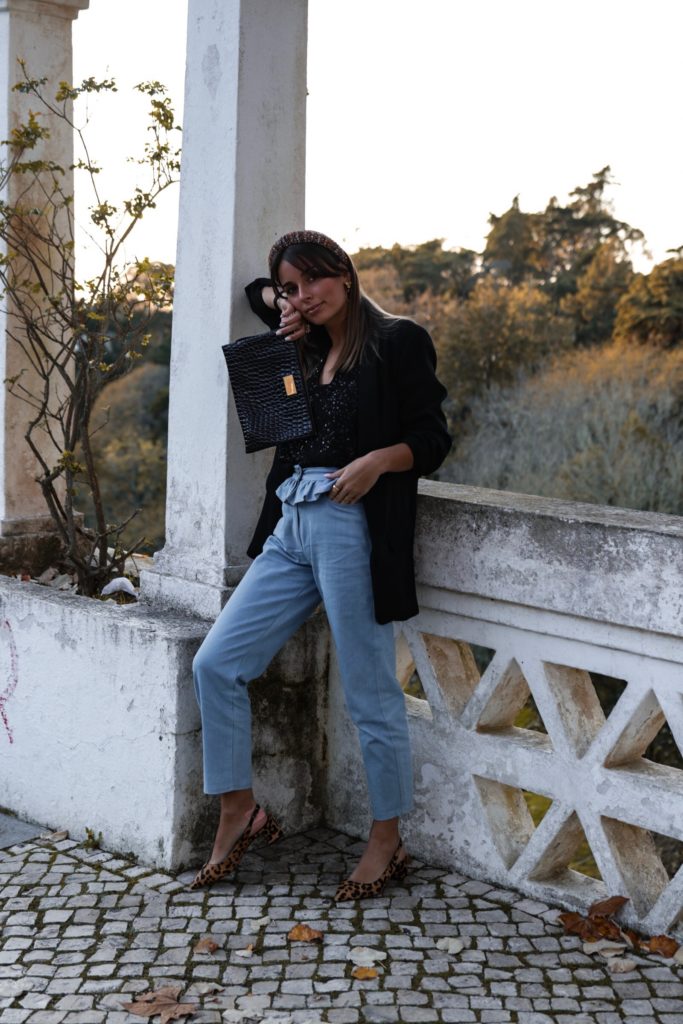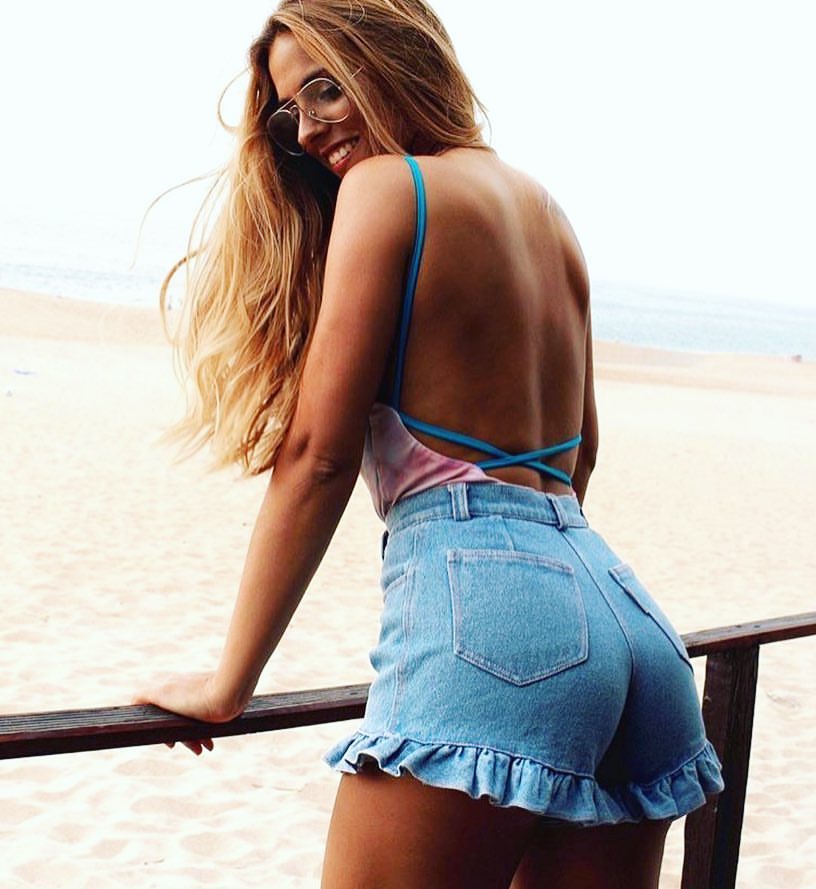 ÂME MOI
Âme moi is a luxury handbag brand, which stands for women empowering, so sign us up! We all want a pretty bag that shows how badass we are! Inspired by the elegancy of horses the bags represent a soulful world where women are strong and confident! Made by artisans who put all attention to detail, creating elegant bags for powerful women! Yes girl #loveyourself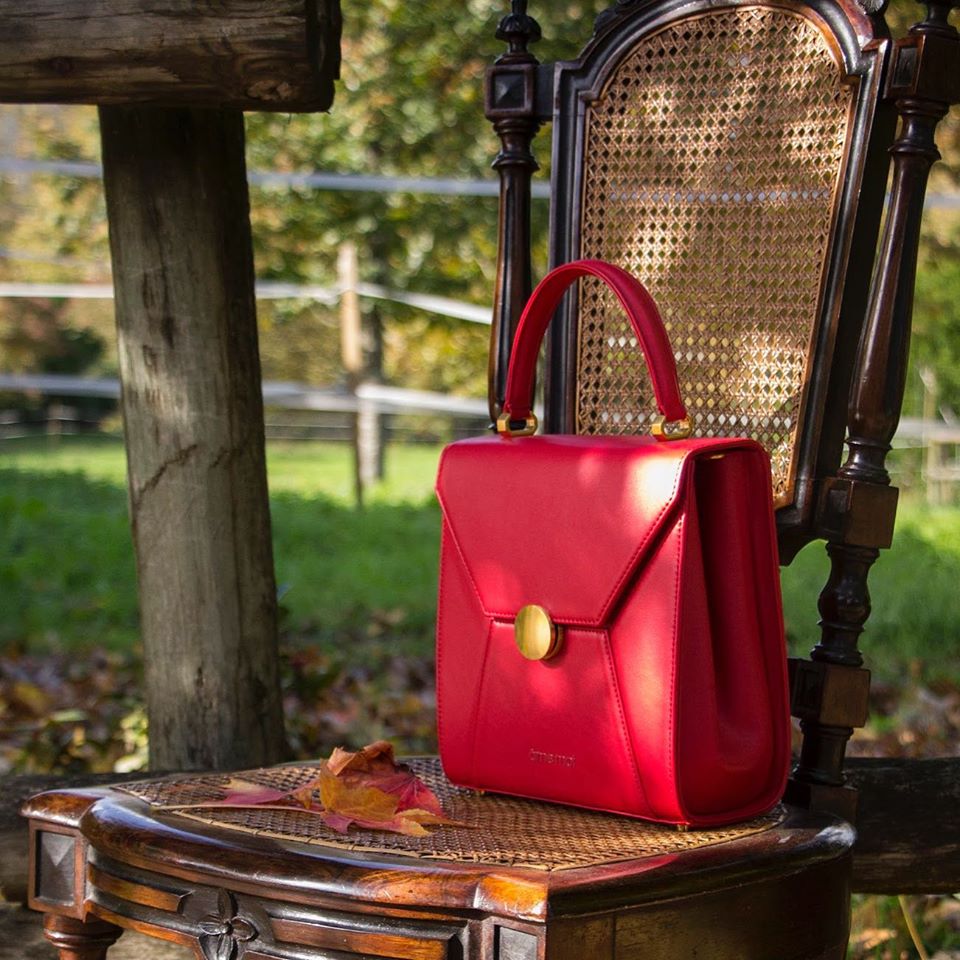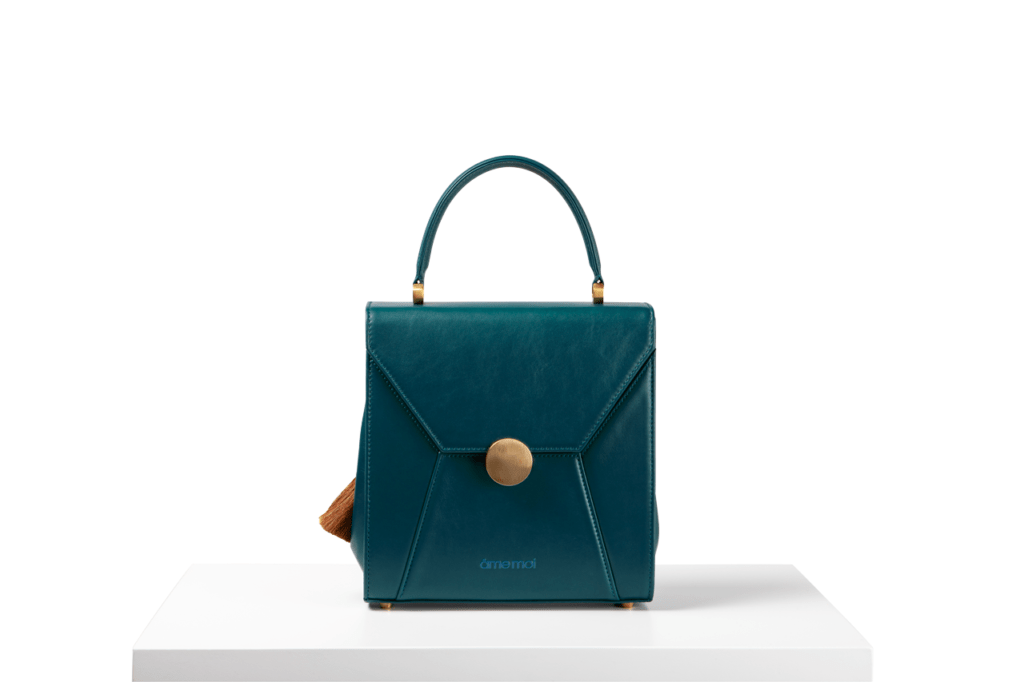 FAIR RETAIL
In an era of disposable fashion Inês Silva found a way to create special and ethical pieces for a women who value quality and uniqueness. With a minimal signature Fair Retail opposes to fast-fashion and shows that handmade clothing can be stylish and everlasting.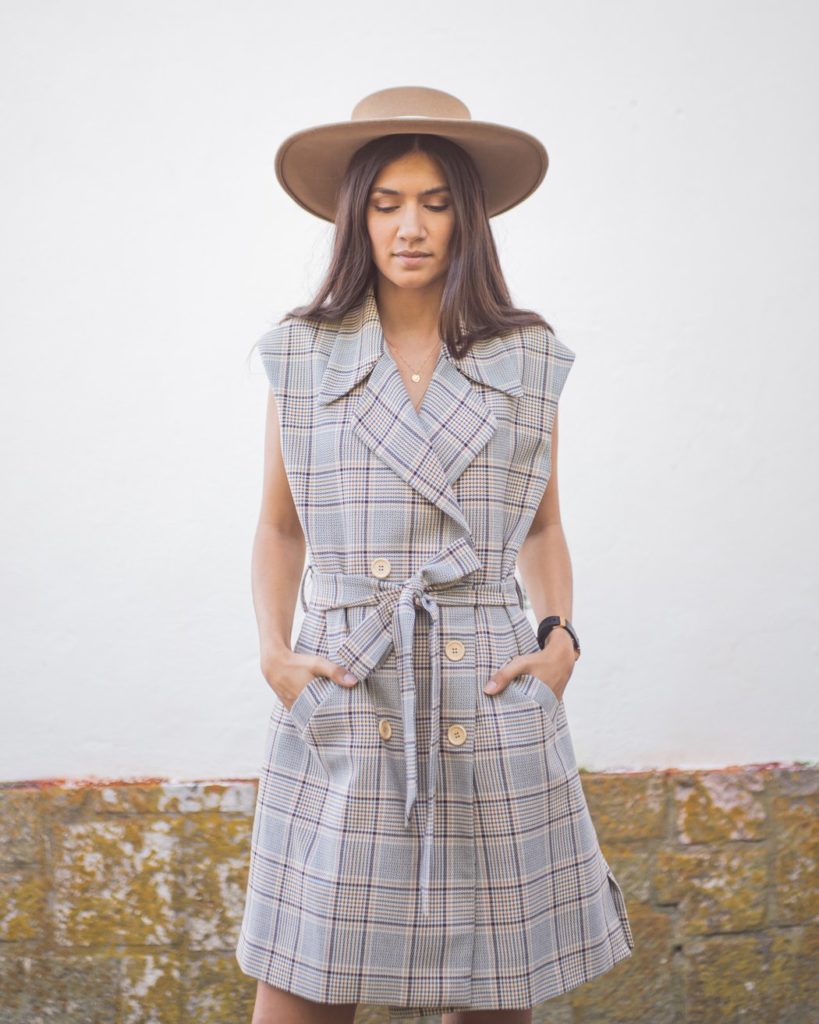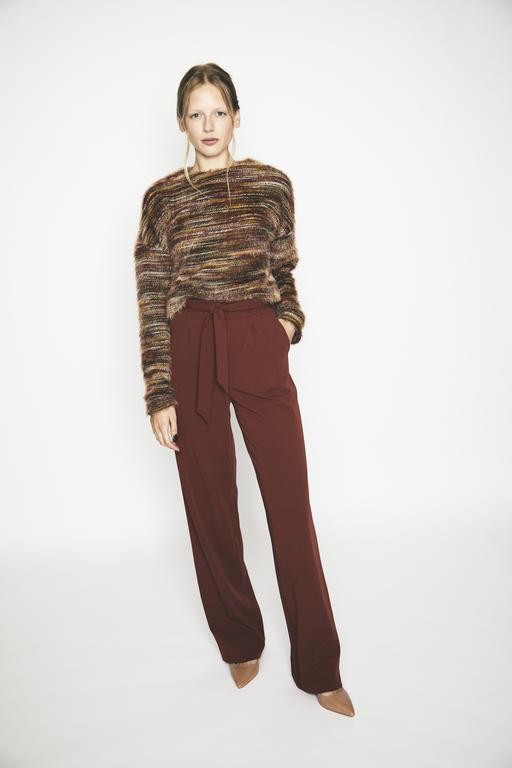 GONÇALO PEIXOTO
Gonçalo Peixoto is known by his beautifully made fashion pieces, as a fashion design student his creations reflect true passion for the art of making clothes.
The founder of the self-entitled womenswear brand is a prodigy with only 20 years old! Which makes us question, what the hell are we doing with our lives!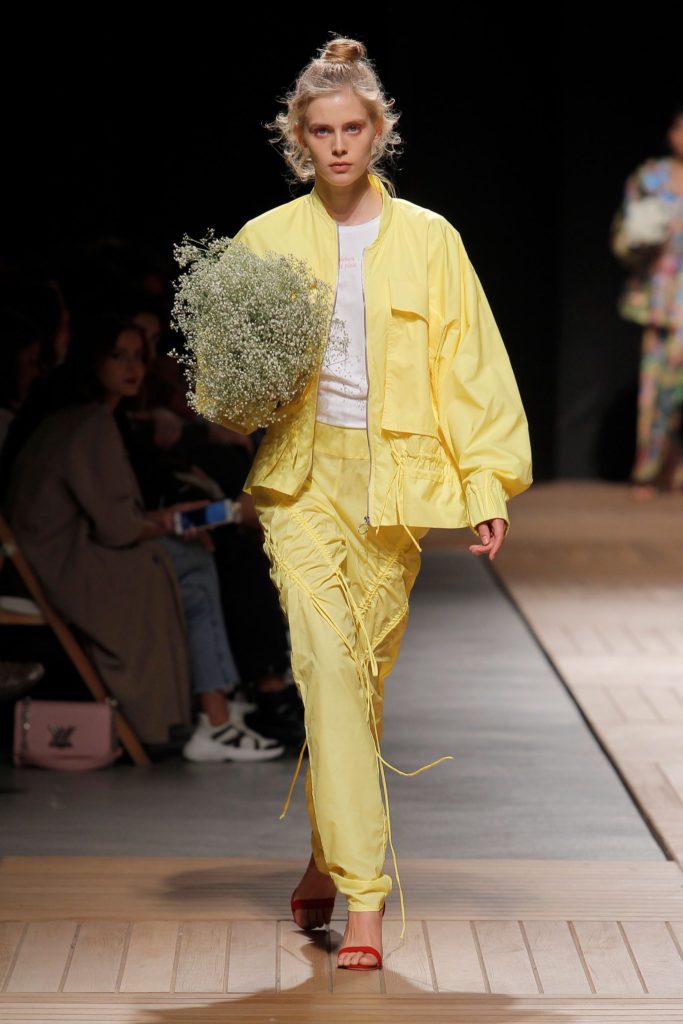 MANJERICA
Freedom of expression, courage and self-overcoming, are the keywords that define Manjerica, a handbag brand who inspires every women to be bold. Teresa Bettencourt, the head designer, transmits the brand DNA in her colorful and fun designs, reminding every woman to not be afraid of taking risks! Don't be a bore and miss all the fun, join their adventure!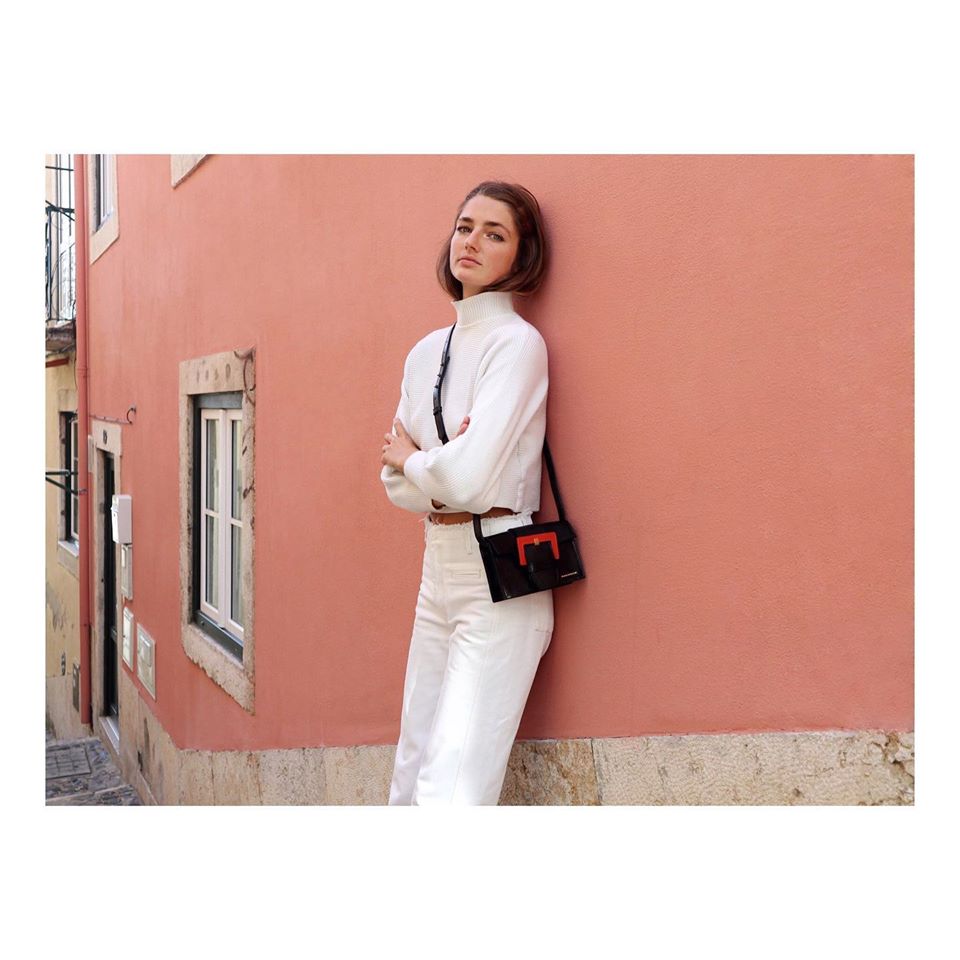 MISCI
Misci is a mix of traditional and modern, it joins classic and everlasting designs with modern details. It's a tale from old times brought to live in a new era. In millennial words it's like old school meets new school, imagine an hybrid between Audrey Hepburn and Marion Cotillard, yes that is Misci! Pure sophistication for the modern women.