When the conversations are about workwear, what we mostly hear people talk about are all the fabulous clothes they can't wear to the office. But office-appropriate attire doesn't need to feel safe or boring. Workwear has changed drastically over the past decade, and there is a growing number of role models to guide the dress code.
The modern working woman has proven to be an endless source of inspiration for fashion brands who constantly rethink old classics resulting in a more varied offer of office-appropriate pieces to choose from. Many online retailers are creating workwear-specific shopping sections, and there are brands that specialise in creating pieces for people who work at the office concept.
It's all about rethinking the way we interpret workwear and playing with it in a way that feels right for the job. We have lined up a selection of items to help you build an appropriate yet fashion-forward workwear wardrobe. Scroll down for the pillar pieces for a modern working woman's wardrobe.
A Special Blazer
A blazer is the kind of item that makes any woman feel like she can rule the world. A simple black blazer always does the job, but if you want something slightly more special, look for one with a twist, such as an interesting fabric, colour or button detail.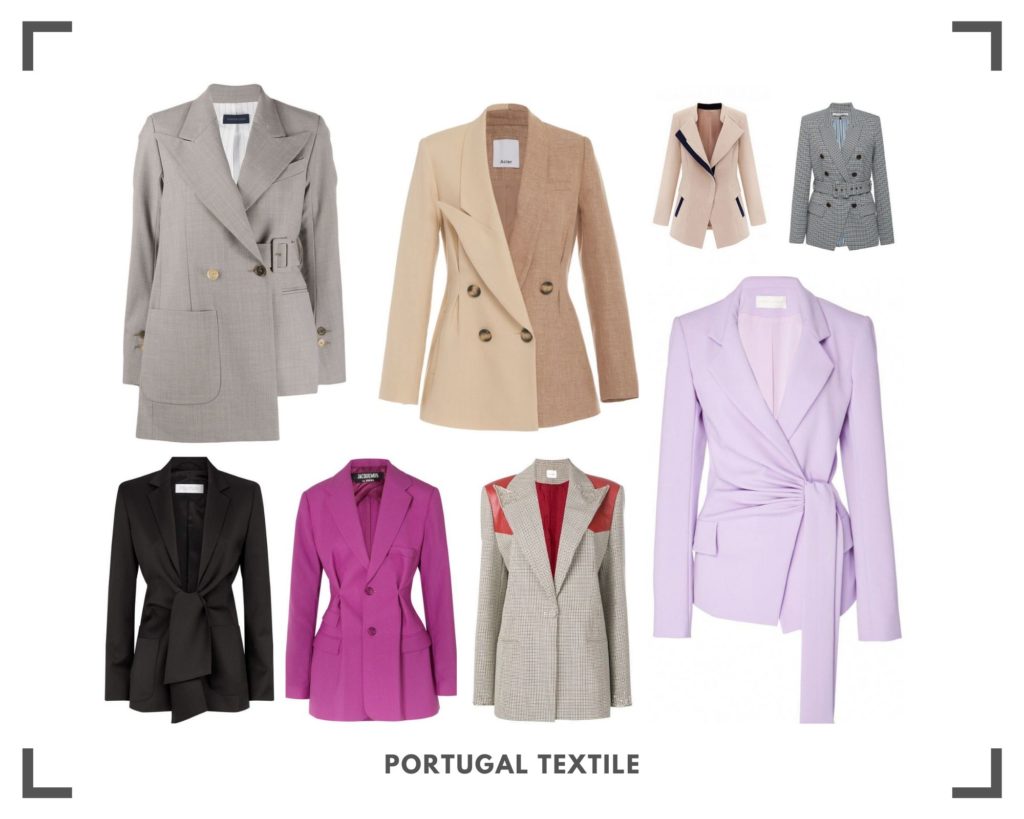 A Classic Shirt
A classic shirt is the perfect layering piece for any type of wardrobe. Shirts are very versatile and you can layer underneath a blazer, add a turtleneck for an outfit that's not only winter proof but also office appropriate and even wear under a tricot top as we have seen so many people pairing those now a days. Not that into layering? Pair a slightly oversized shirt with suit trousers. The key is to look for a style with expensive-looking details such as a slightly longer cuff or beautiful buttons.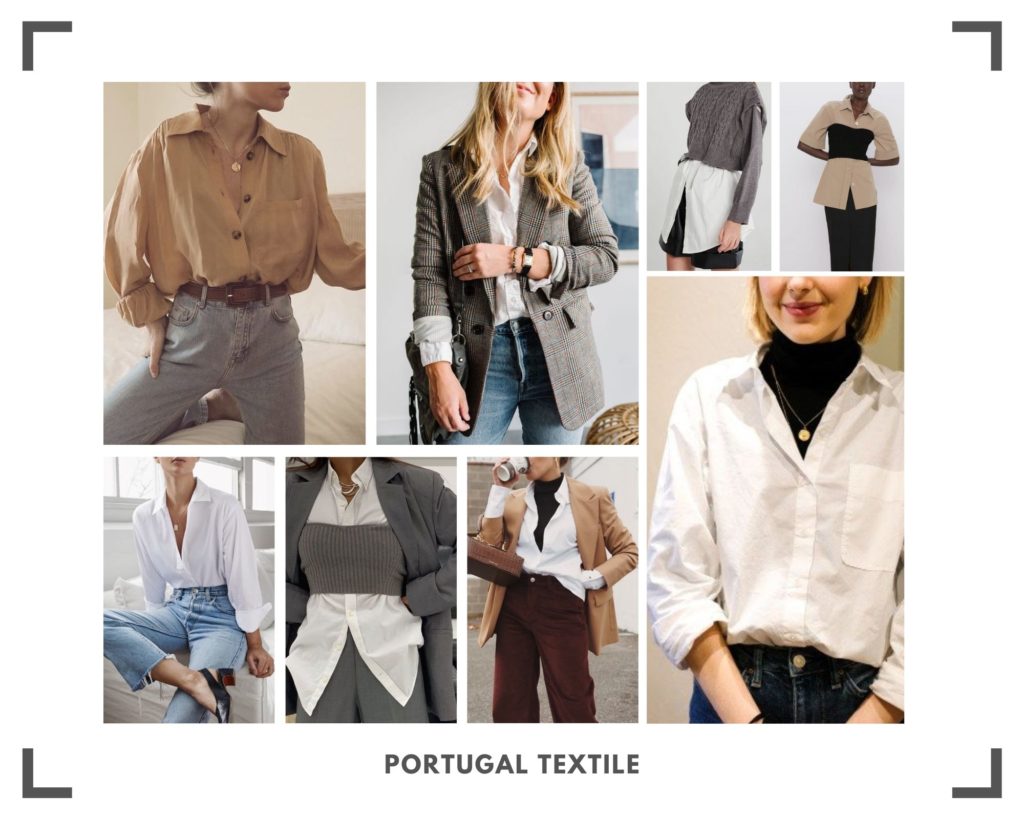 A Midi Skirt
You can't go wrong with a midi skirt, but how to make it look modern? Go for a simple style with a strong cut. Pair back with crisp shirting or a longline blazer and heels.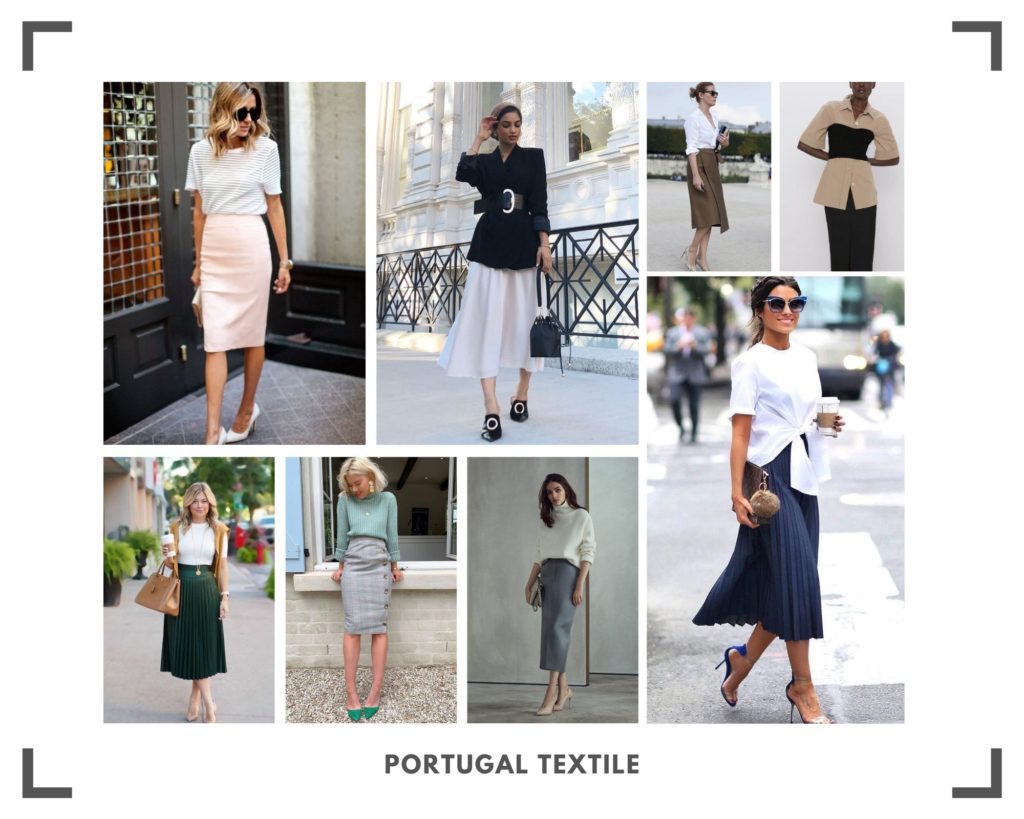 A Long-Line Coat
The most mature outerwear option out there has to be the longline coat. The hemline works with every possible outfit worn underneath.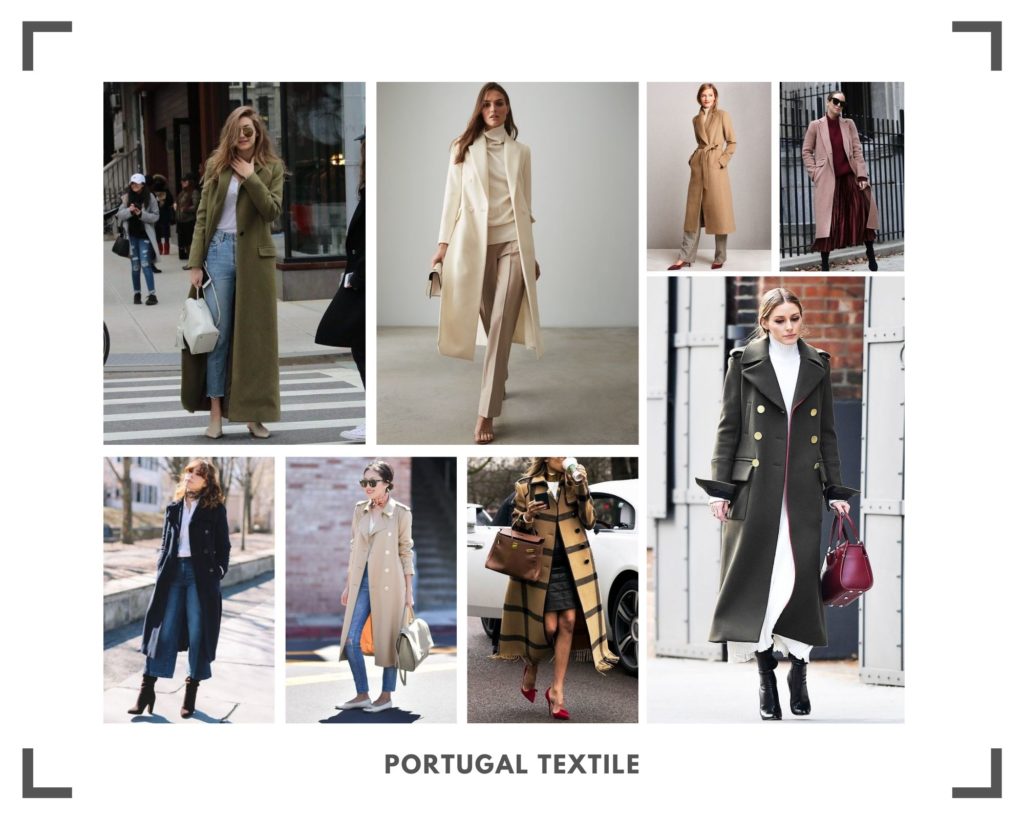 A Perfect-Fit Suit
A perfect-fit suit is the ultimate power combo. Pick one you feel comfortable in—whether you go for an oversized style or something more tailored. Wear with shirting to be classic or with a roll-neck for a modern update.