From all the pieces in my closet, jeans have been a go-to item for any occasion and event. Denim is an essential part of the fashion industry and it never goes out of style. For many years now we have been stacking up on different styles of jeans, and sometimes we need to catch up on the latest fashion trends with jeans.
If you are in need of some inspiration to pair up with your jeans, you are in the right place! No matter the season or the year, fashion with jeans is still trending and will be for a long time. Luckily, designer brands keep on renovating this look, season after season. And influencers give it a little twist with the latest fashion trends.
From cool accessories to shoes and layering pieces, fashion trends with jeans are here, and we couldn't be more excited! Keep on reading to find the greatest trends to pair up with your denim jeans, and get inspired.
Long Trench Coats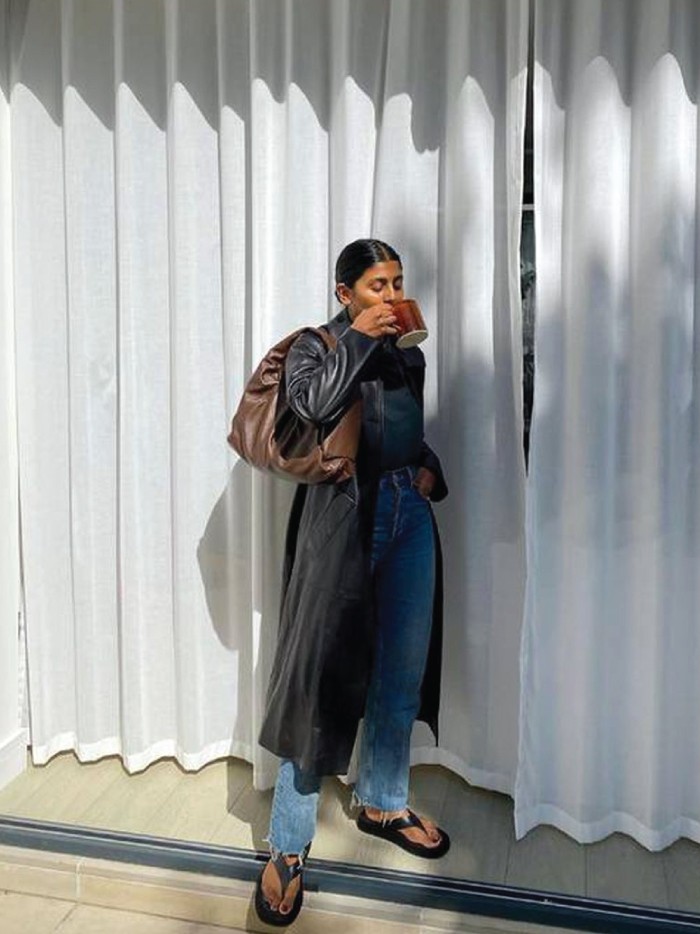 Trench coats are an essential piece to own, no matter the weather or the season. They have been around for as long as we can remember, and we are not mad about it. A long and loose fit is trending right now, and it seems to be perfect to pair up with your favourite pair of jeans.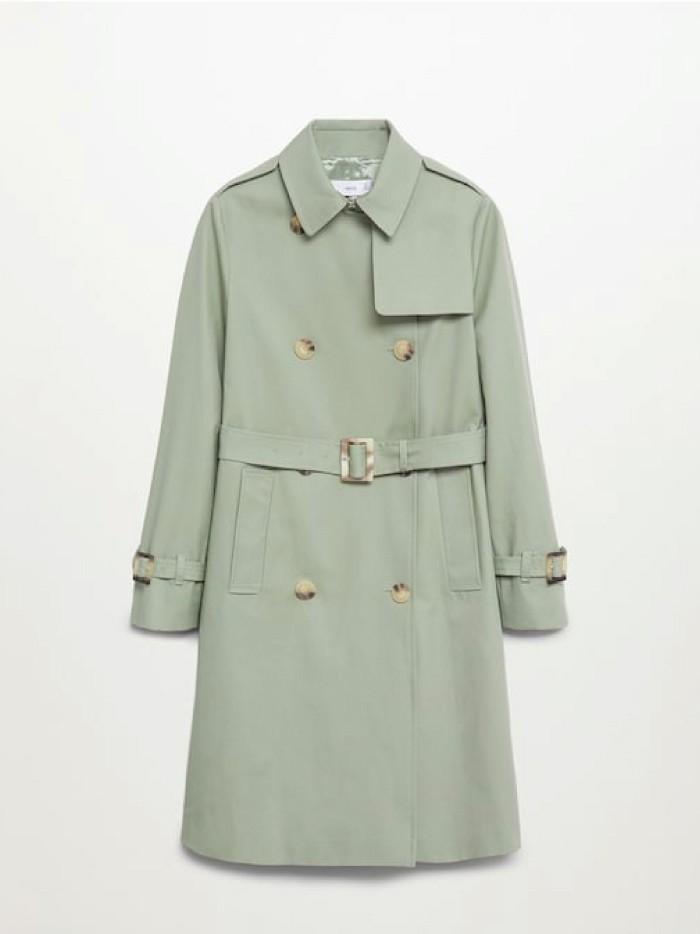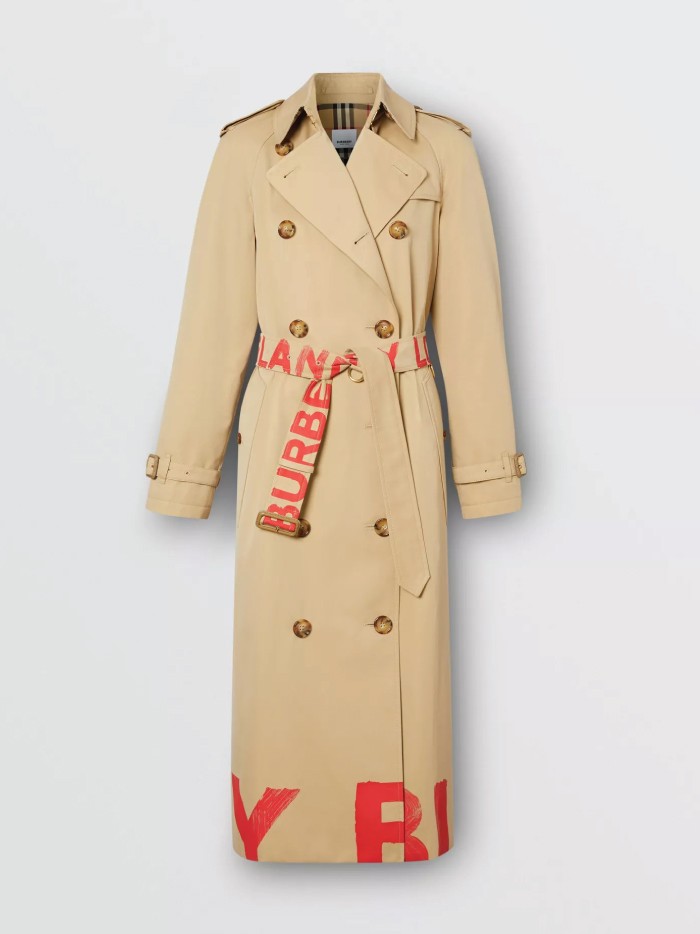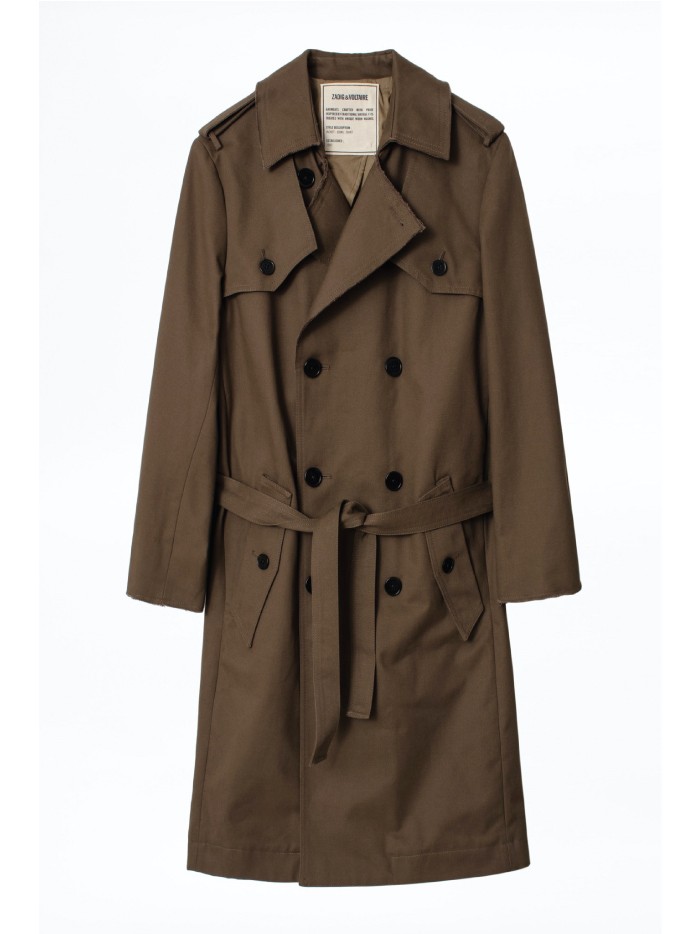 Sweater Vests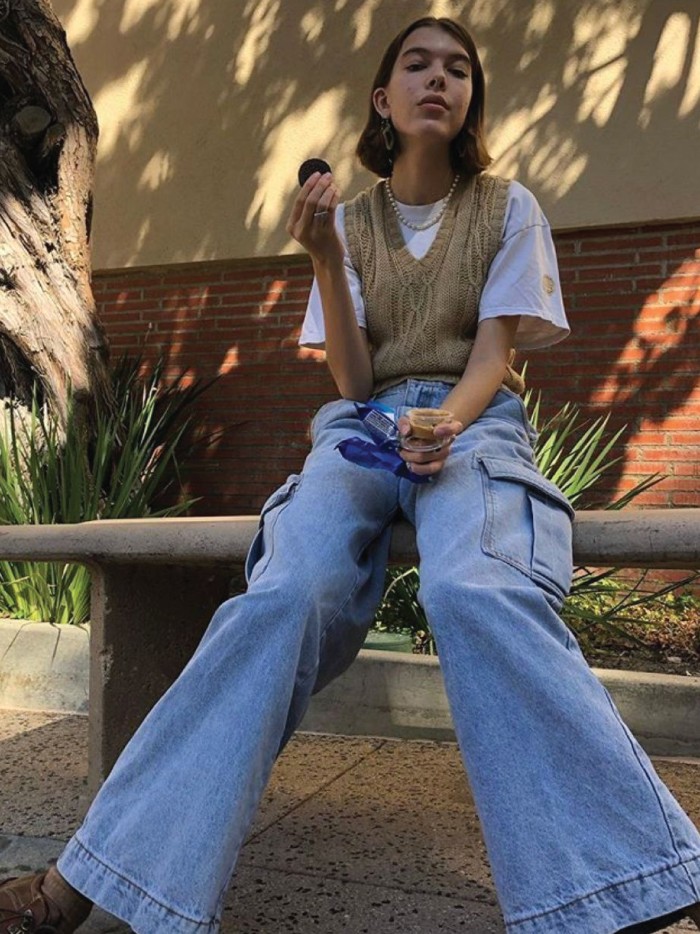 Everyone thought the sweater vest would be here for a very short period of time, but this piece continues to stand strong! Contrast the shapes and pair up a fitted vest with wide-cut jeans, or go for a loose knit vest with an oversize blouse and skinny jeans.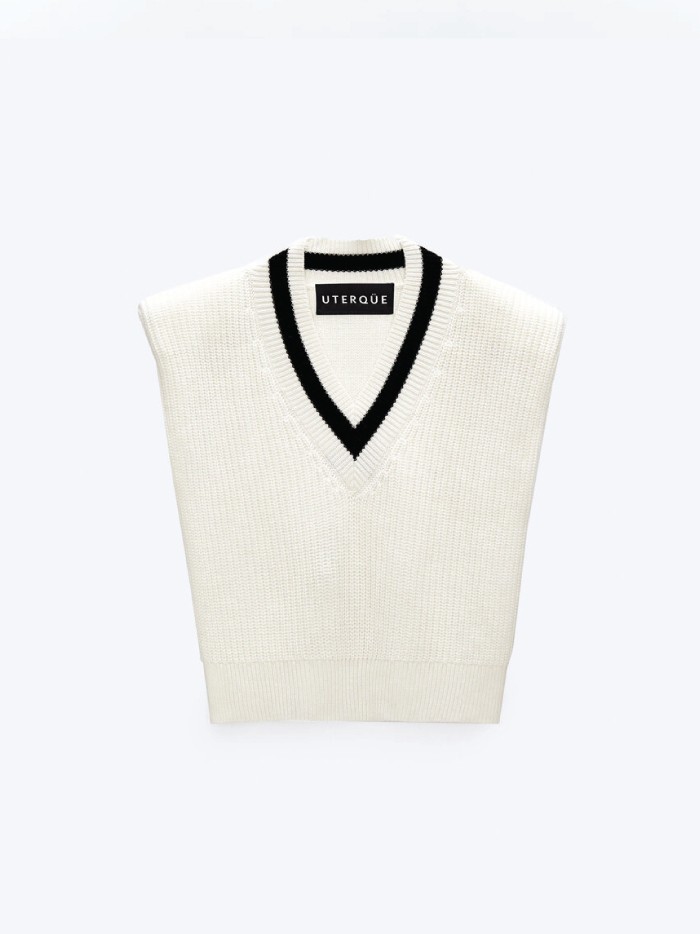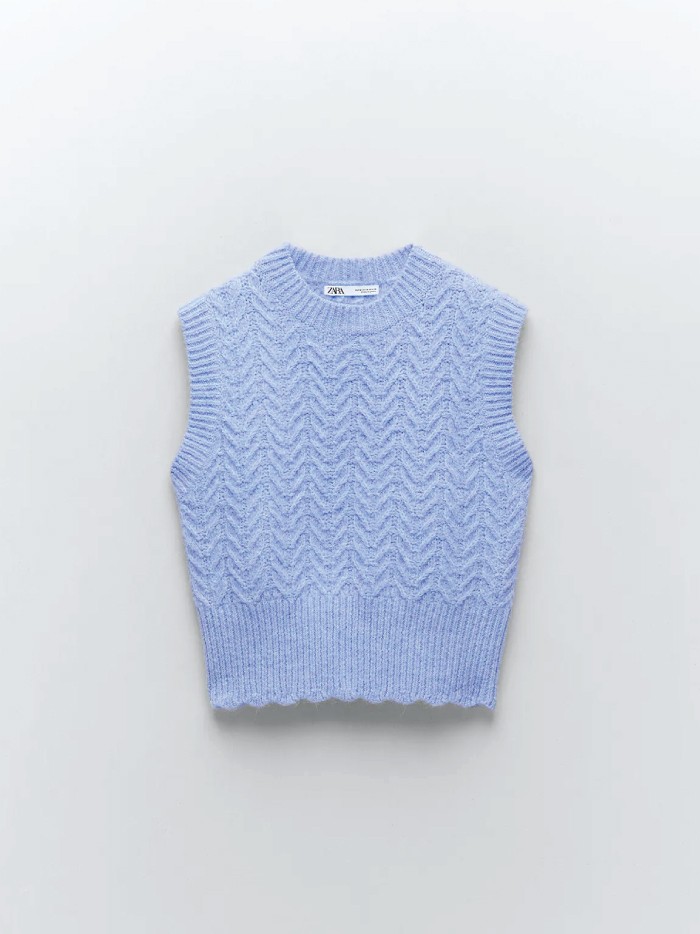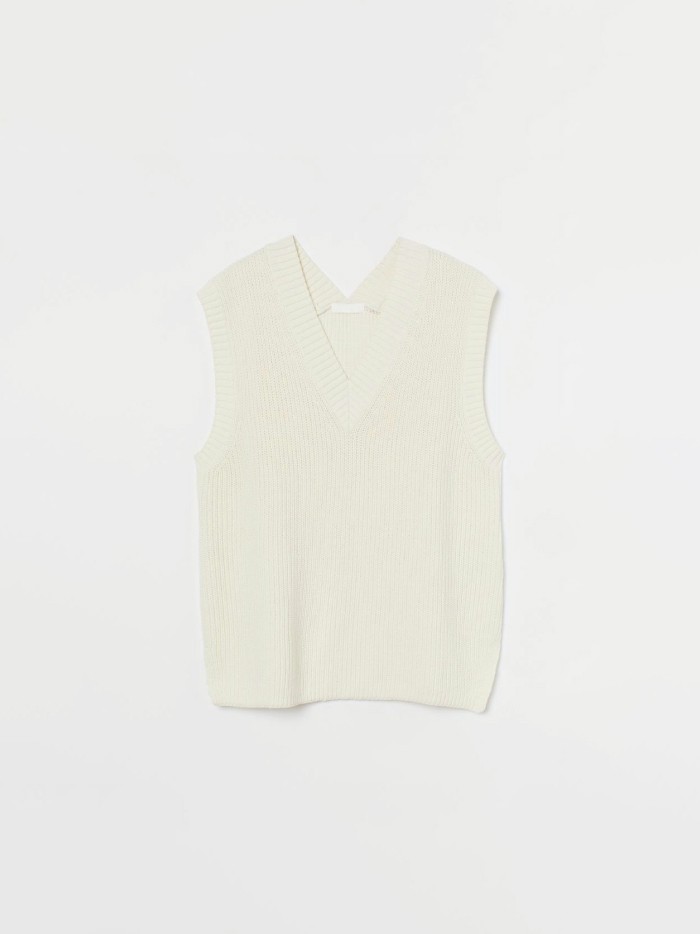 "Dad" Sneakers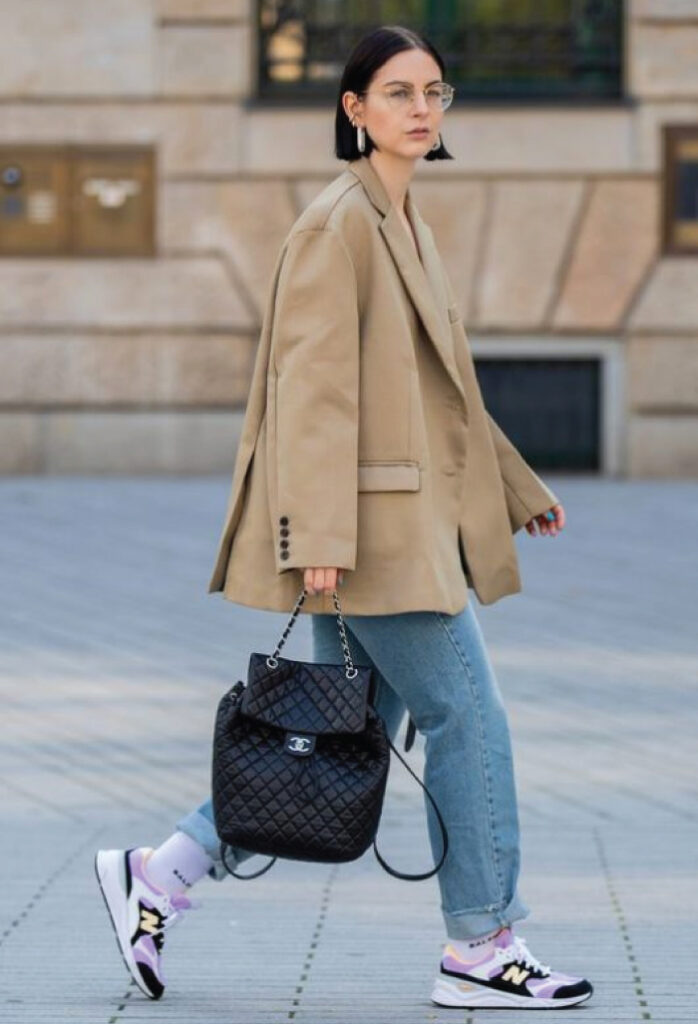 The "dad" sneakers haven't always been a fashion icon for the influencers, but recently it's all we've seen on Instagram! They are a favourite for many, and a great combo with jeans. Pair them up with a t-shirt and loose blazer and you are ready to go.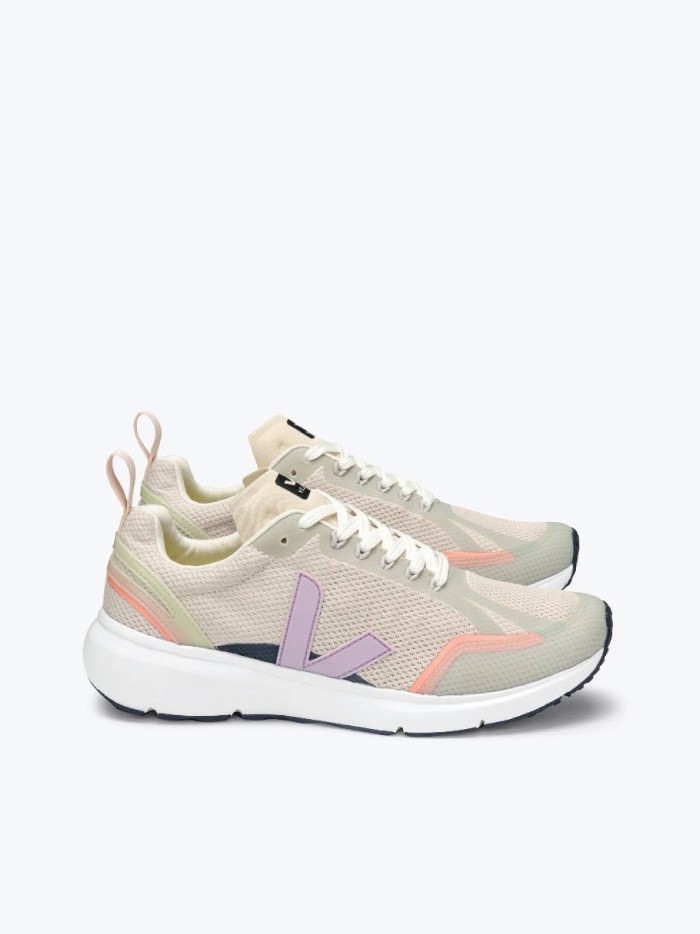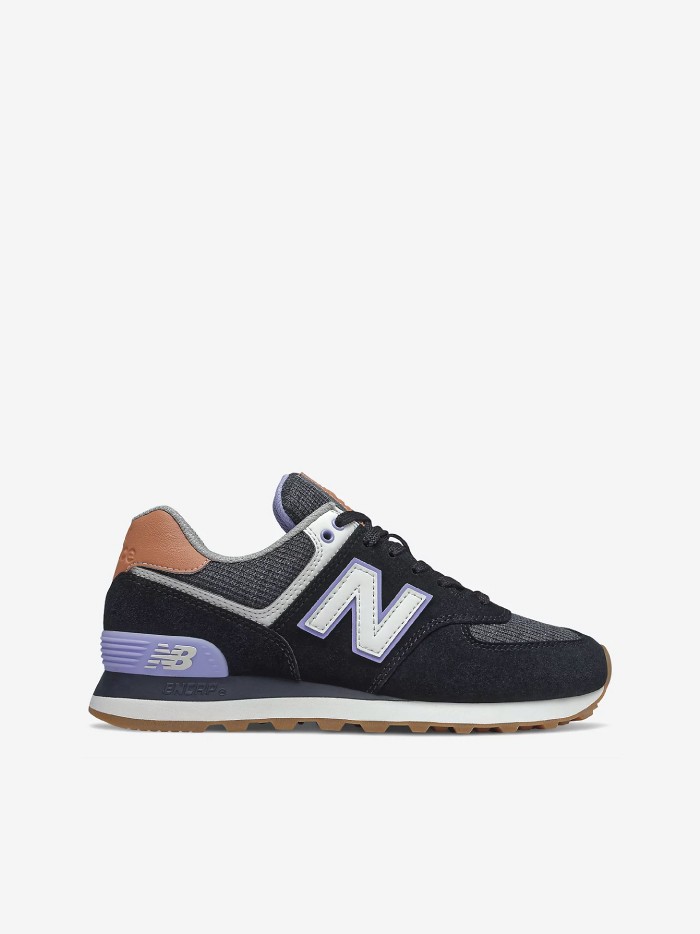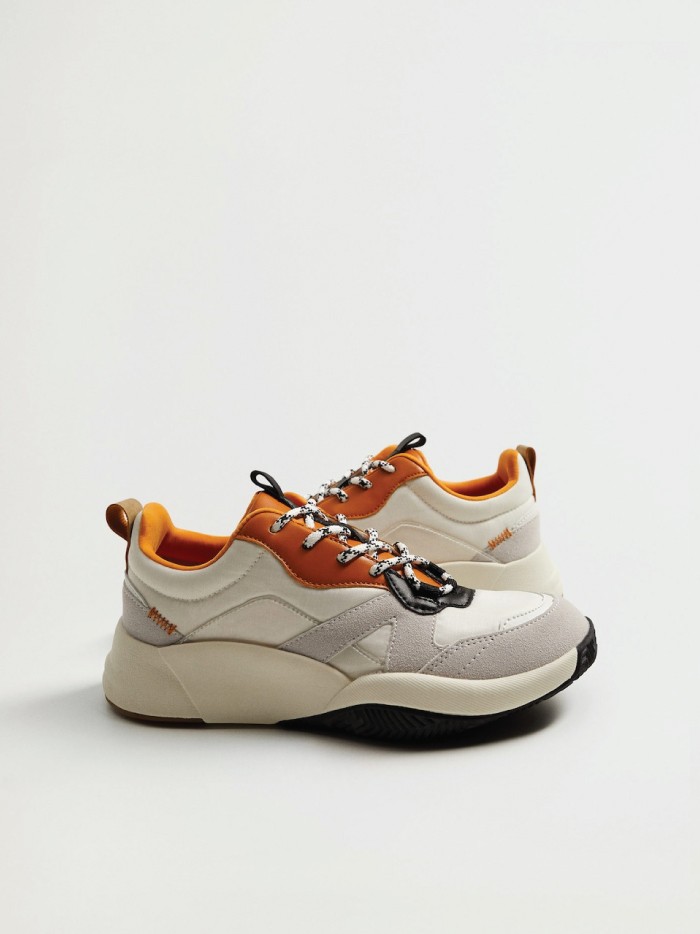 Chunky Loafers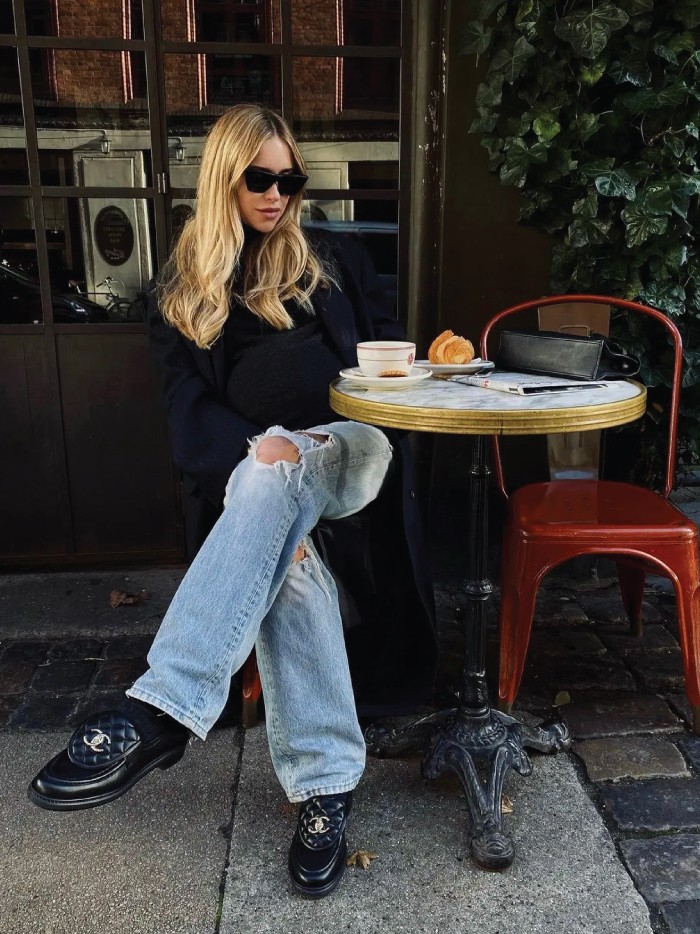 Chunky loafers are literally the biggest shoe trend for 2021. And jeans are for sure the pair of pants to wear with them! Whether you are more casual or chic, the chunky loafer will guide through many outfits and styles. Either your favourite jeans are baggy or skinny and elegant, the loafers will look perfect with all of them.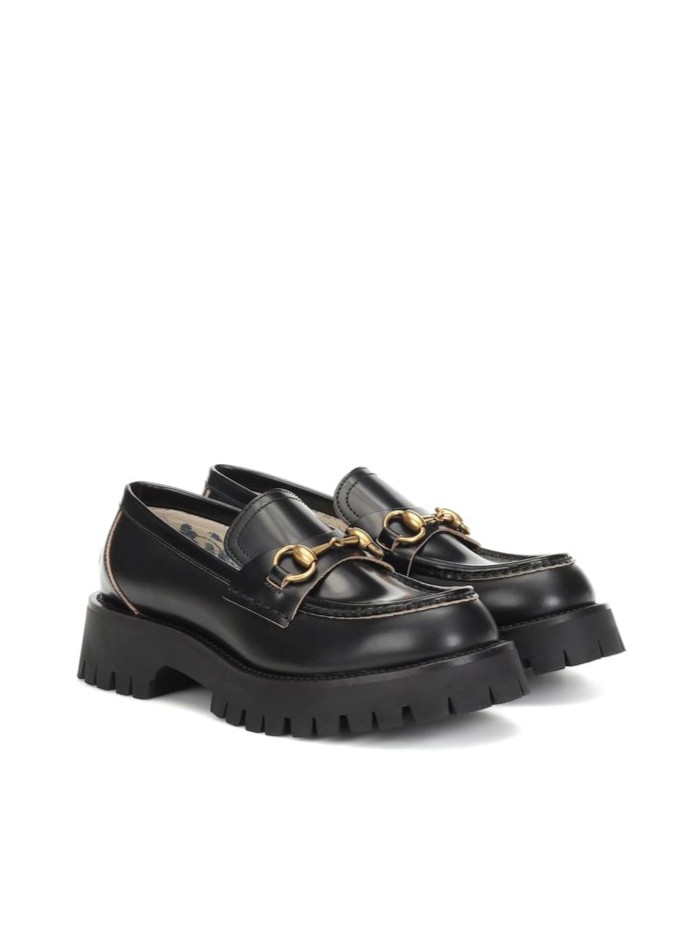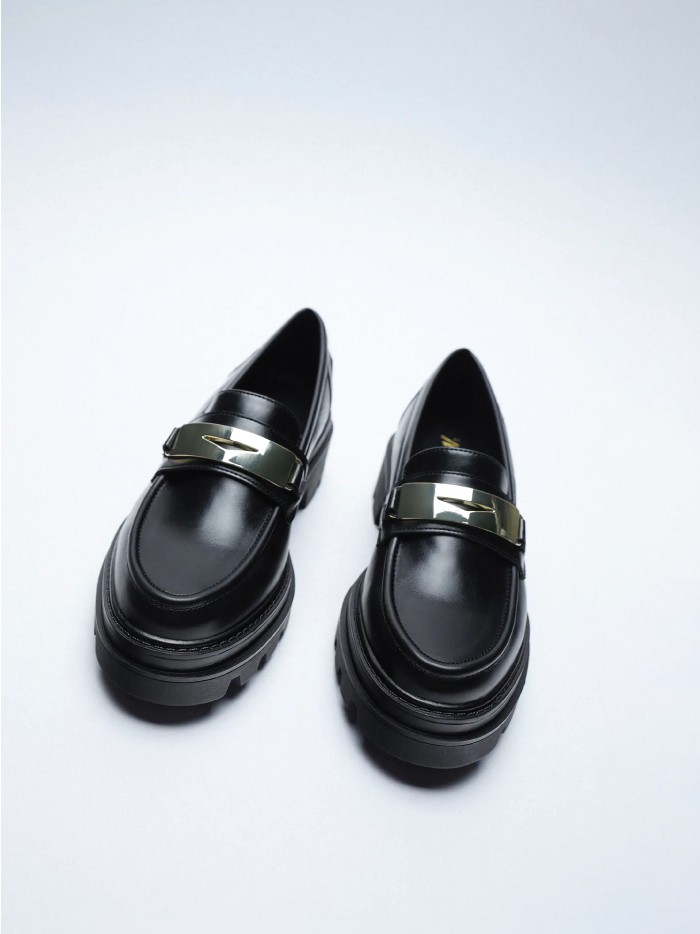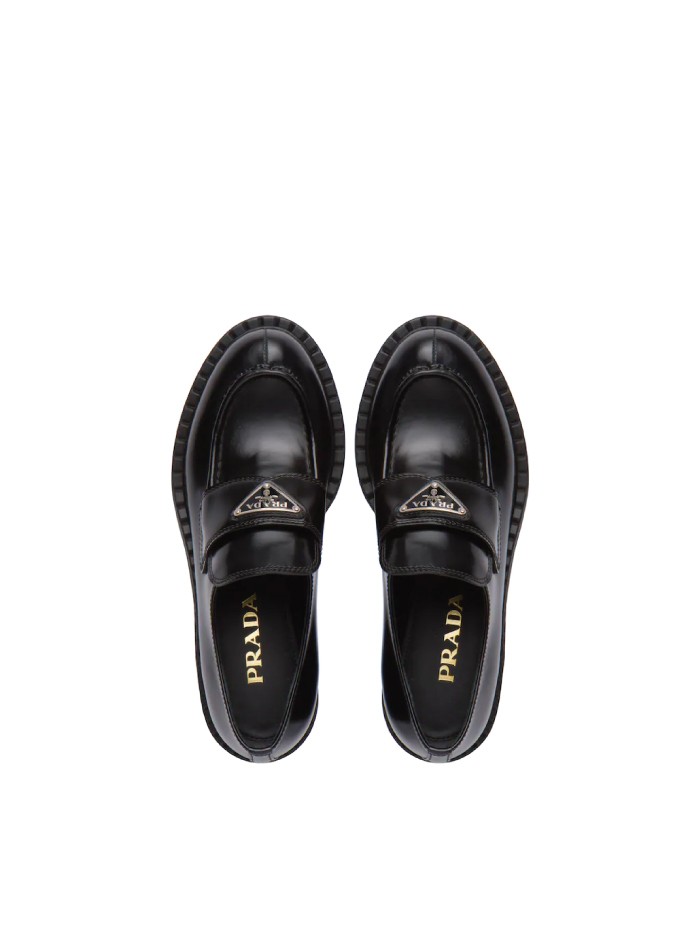 Baseball Hats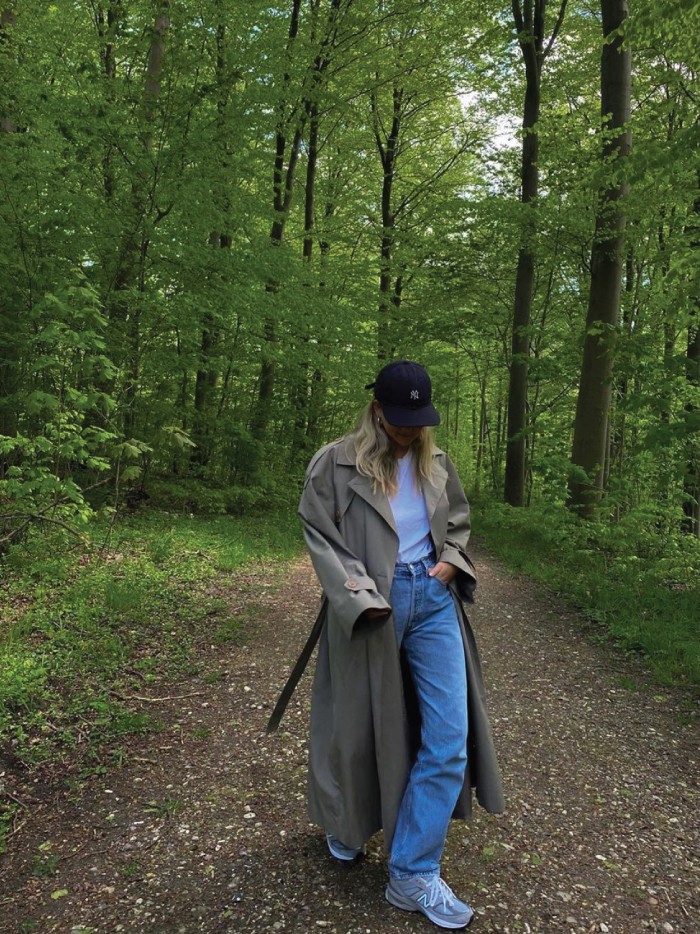 The accessory that goes with every outfit, and brings the practical and comfort style to life: the baseball hat! Pair it with a sweatsuit, leggings or a cool pair of jeans and you are ready to face the year.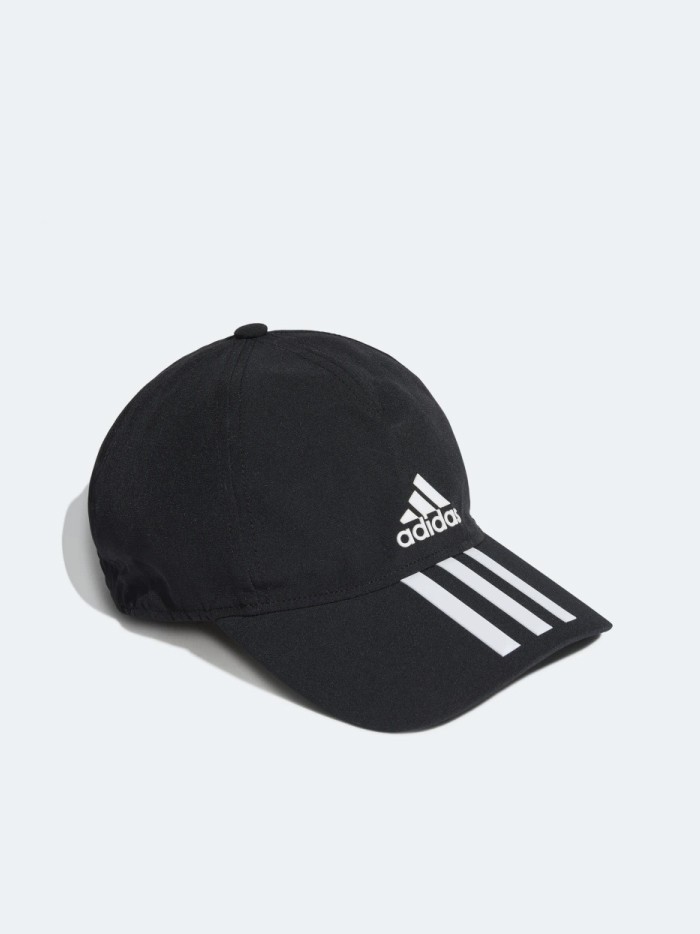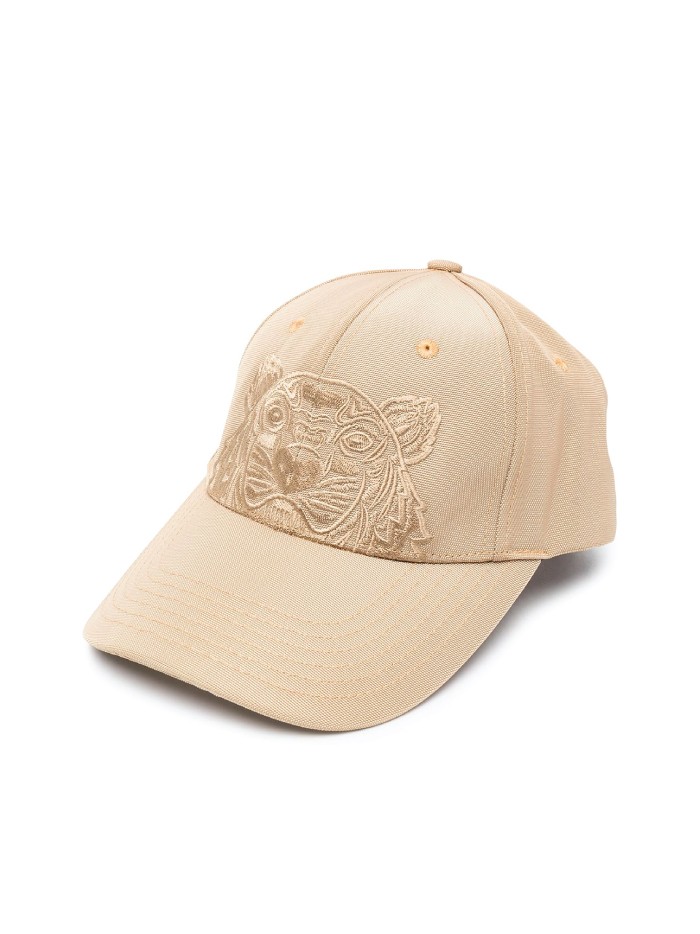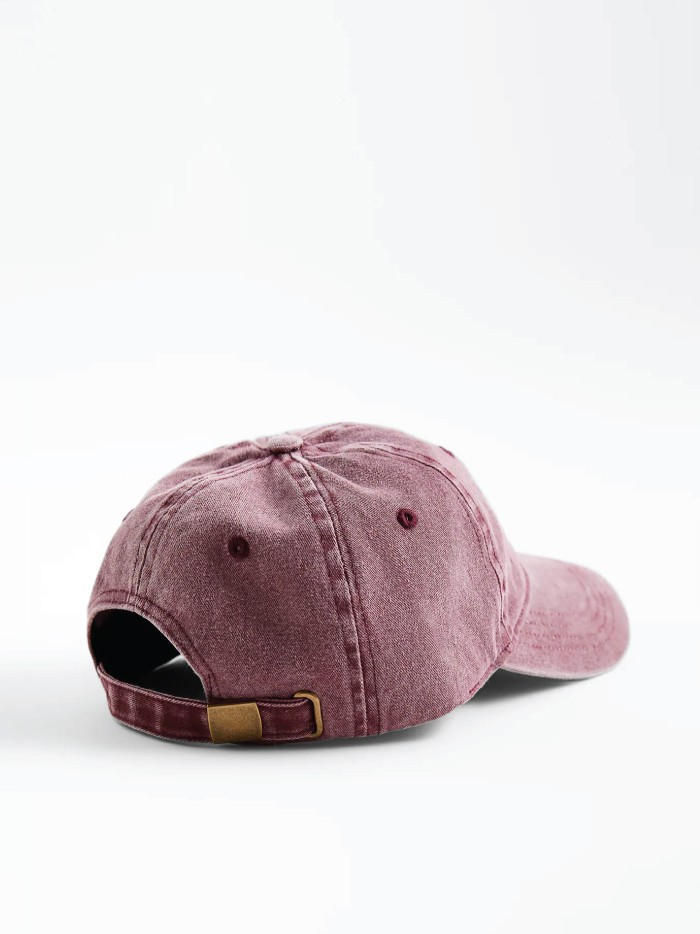 Keep on reading about the latest fashion trends at Portugal Textile:
Fashion Trends Seen On Spring 2021 Runways