Footwear Legend Sergio Rossi Dies of Coronavirus in Italy at 84
Footwear legend Sergio Rossi — who built one of Italy's most storied luxury shoe brands and inspired generations of designers, including his son Gianvito — died in Cesena, Italy at age 84. The cause of death was coronavirus and he had been hospitalized for a few days. Keep reading.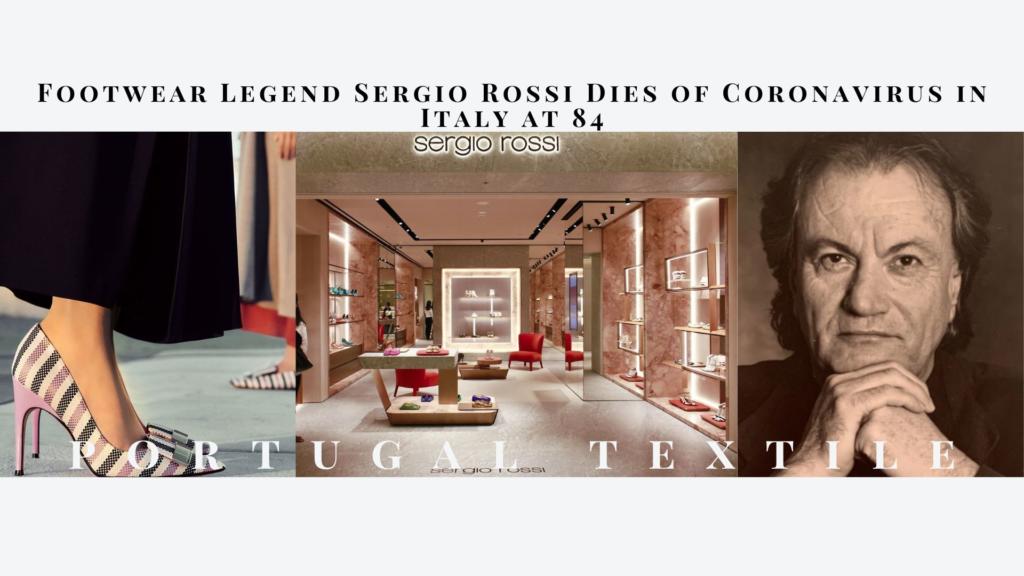 "It's Collapsing Violently": Coronavirus Is Creating a Fast Fashion Nightmare
Could the coronavirus pandemic bring a reckoning to fast fashion? Many fashion industry insiders have posed the question over the last few weeks, imagining a silver lining to the industry's forced pause. If fashion is forced to operate at a new, slower pace, even temporarily, might fast fashion, which epitomizes the industry's obsession with speed and novelty, come to an end? Or at least…slow down a little? Keep reading.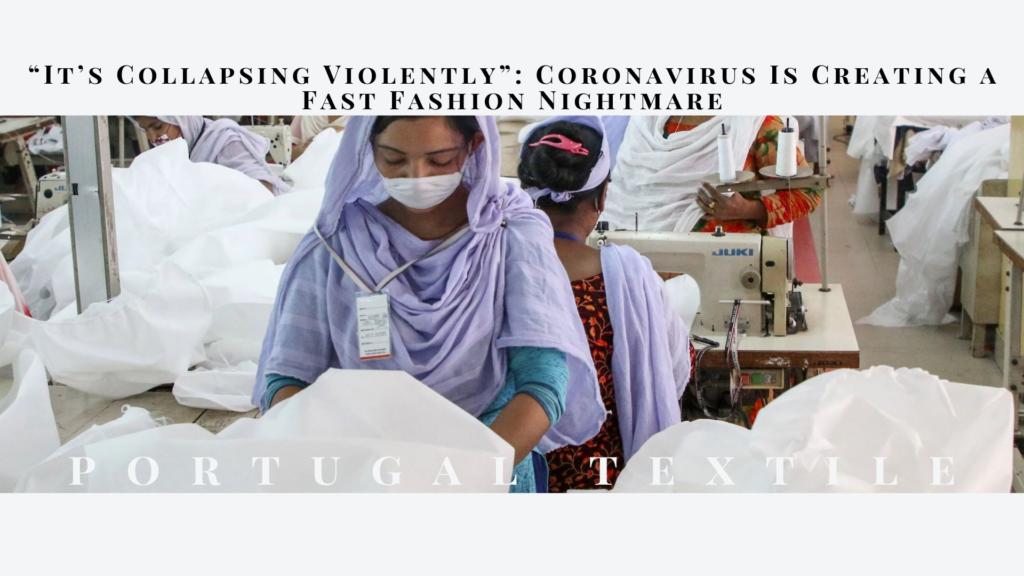 We Really Took Getting Dressed Up For Granted, Didn't We?
It's always the best part. Freshly showered, skin a similar shade to the pale pinot blush you've mainlined all afternoon by the pool, and soon to be soothed under the cool envelope of a silky, mildly silly shirt that sparks equal parts laughter and commendation from fellow diners. Getting dressed up like this is part of the nightly holiday ritual. Keep reading.